Challenges & Competitions
A number of ALL's member-led local groups (Branches, Networks and Primary Hubs), Language Networks and partners run challenges and competitions for language learners in their local area, or at a regional or national level. Information about competitions which are currently open for entry can be found below. Competition results and success stories can be found under the News tab.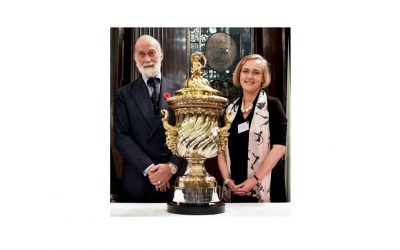 Would you like to see your school recognised for originality and inspiration in language teaching and learning by being the next winner of CIOL's Threlford Cup? Our corporate member, CIOL (Chartered Institute of Linguists) awards the Threlford Cup annually to an...
ALL runs events across the country, ranging from big national events like the annual Language World conference to small events for local networks.