ALL 4 German
Our German Network supports teachers and students of German. Would you like to help us to champion the German language? Our Language Networks operate remotely and virtually (but still actively) to promote the interests of teachers of a particular language. They could be planning a one-off event, such as a seminar, Teachmeet or Language Day; setting up a competition for learners of their language; working with an ALL Branch, Network or Primary Hub to put on a shared event, keeping teachers updated on developments in their language or anything that teachers of the language or their learners would benefit from. Whatever needs doing! But whatever does need doing relies on enthusiasts to champion it and take it forward. If you would like to be involved, please contact us for more information.
What we offer to everyone:
Find resources, advice and guidance on teaching German for language teachers, language coordinators and head teachers.
What we offer for ALL members:
A dedicated email forum for teachers of German, for support, updates and information about events.
An entirely interactive and interconnected archive on German language teaching practice.
Information & useful links:
The Goethe Institut London promotes knowledge of the German language abroad and foster international cultural cooperation. You can subscribe to the newsletter here.
The Austrian Cultural Forum London promotes cultural contacts between the UK and Austria by organising events and supporting artists and projects. You can subscribe to the newsletter here.
UK-German Connection is dedicated to increasing contacts and understanding between young people in the UK and Germany.
The Think German Network (TGN) Initiative was set up to promote the German language and the culture of German-speaking countries. You can find your nearest network here.
The German Academic Exchange Service or DAAD is the largest German support organisation in the field of international academic co-operation.
Upcoming events for German teachers
[upcoming-events categories="germanevents"]
ALL supports and represents different groups of language teachers in the UK, with the help of volunteers around the country.
Join the Association for Language Learning, and find out more about your professional community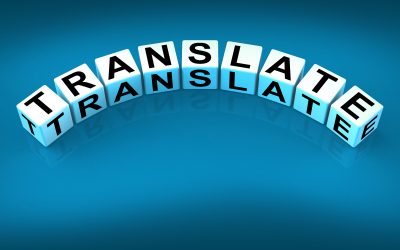 Entries for this award scheme have now closed for 2017. Call for Applications The Embassy of the Federal Republic of Germany, the French Embassy in London, the Institut Français du Royaume-Uni and the German Academic Exchange Service (DAAD) are looking for the...