Corporate Member news & offers
ALL members benefit from being the first to know about news, updates and special offers from our Corporate Members.
See the full list of organisations supporting the work of ALL through corporate membership in the ALL Corporate Member community.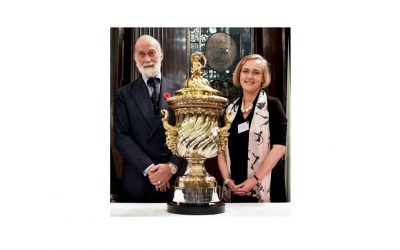 Would you like to see your school recognised for originality and inspiration in language teaching and learning by being the next winner of CIOL's Threlford Cup? Our corporate member, CIOL (Chartered Institute of Linguists) awards the Threlford Cup annually to an...
Considering becoming a corporate member?
Want to be in the loop for the latest news and updates?
View the list of ALL Corporate Members