Latest news and special offers
ALL members benefit from being the first to know about news, updates and special offers from our Corporate Members.
See the full list of organisations supporting the work of ALL through corporate membership in the ALL Corporate Member community.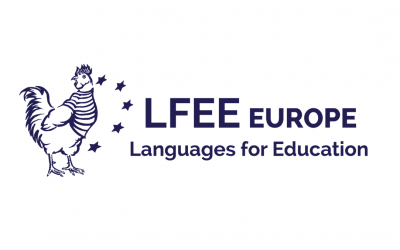 Having been delighted by the energy and enthusiasm for all things languages during their Immersion Course this year, the LFEE team are inviting MFL teachers to join them in 2018. The courses are designed to top up knowledge of French or Spanish, as well as skills in...
Considering becoming a corporate member?
Want to be in the loop for the latest news and updates?
View the list of ALL Corporate Members