Latest News
All the latest news from the world of languages and language teaching.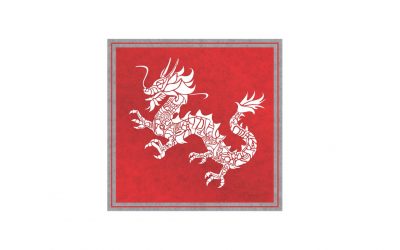 More than three in four British business leaders believe speaking Mandarin will give school leavers a career advantage over their counterparts, according to a survey published this week by YouGov. The new survey, commissioned by the Mandarin Excellence Programme, aims...
Getting in touch
If you are a journalist seeking comment from an expert source, or facts and figures regarding the teaching of languages in the UK
Consultations
Responding as a community to issues which concern the teaching of languages.
Media centre
Press releases & open letters from the Association for Language Learning.