Our flagship publication Languages Today can be purchased via an annual subscription or per edition – direct to your inbox
A wide range of articles and publications are available in our shop – for as little as £1.49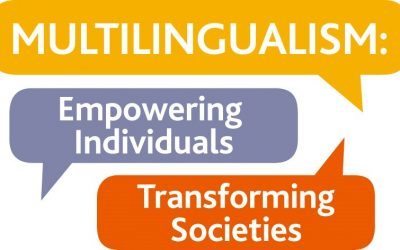 Here at the Association for Language Learning (ALL) we like to keep members up to date with initiatives which will support your practice.  We would therefore like to draw your attention to a new online, open-access journal called "Languages, Society and Policy" run by...
read more
ALL Jobs Board
Here you will find job listings in the field of languages education. Application deadlines are shown on the individual job adverts, which can be viewed by clicking on the job title below.
Follow ALL's social channels
Shop
Take a look at our online shop for a range of language teaching and learning resources.