Getting Started
There are five core features that characterise the Language Futures approach as described in The Approach section. For maximum benefit and high levels of student engagement and motivation, it is recommended that schools try to establish each aspect described under the core features over time (as we recognise that some features may be more challenging to establish given each school's individual circumstances).
To understand how Languages Futures can be established in your school and to plan and prepare for its introduction, please explore the following advice:
1. The Language Futures approach can be adapted for a variety of different learner ages, groupings, ability levels or curriculum contexts. Consider what exactly you are hoping to achieve by introducing the Language Futures approach for your school / students?  Explore the Adaptable Model page for further ideas.
2. Read about the Role of the Teacher in facilitating the Language Futures approach and see how other teachers have experienced the shift from a more conventional teaching approach.
3. Consider visiting an existing Language Futures school, attending a Language Futures introductory teacher event, or joining a webinar to meet teachers already using the approach and to gain a deeper understanding of the approach in practice.
4. Explore the project Resources containing project ideas and classroom materials as well as practical guidance on everything from recruiting and mentoring language mentors to launching the approach with students.
5. Explore our Impact section to find information that will help colleagues, senior leaders, governors or parents to understand the benefits of the Language Futures approach.
6. Giving someone the role of Language Futures Co-ordinator can be very helpful in ensuring the smooth running of your Language Futures programme.
7. If you're ready to go and are working towards introducing Language Futures, please let us know. The Language Futures Schools Advisor may be able to visit your school to talk through your plans and advise on any queries you have or, alternatively, will invite you to a teacher event to discuss your plans.
Steps to Launching Language Futures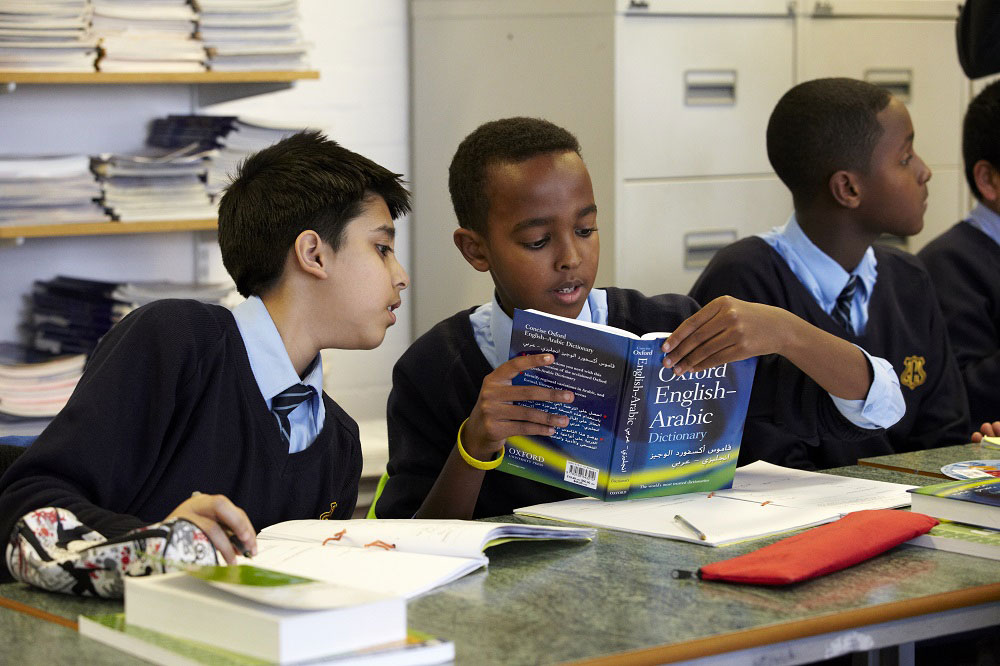 Role of the Teacher
Explore how other teachers have experienced the shift from a more conventional teaching approach.
Explore
The Approach
Explore information on the core features of the Language Futures approach.
Explore
An Adaptable Model
Explore ideas on how the approach can be used in a variety of curriculum settings.
Explore
Further support
Please contact us if you are considering launching the Language Futures approach or are interested in registering for a future visit, event or webinar.