Resources
Over the last few years, a wide range of resources have been developed by schools previously and currently involved in Language Futures, in collaboration with the Paul Hamlyn Foundation. Resources include classroom resources as well as ideas for projects-based learning and skills development. Further resources will be added as the project develops including resources to support project-based learning, language learning strategies as well as resources for building schools' capacity to implement a Language Futures approach.
Project-based learning resources offer ideas on how to support students in designing, planning, and carrying out an extended project and include projects that have been trialled by schools delivering the Language Futures approach.
Language learning strategies resources offer examples of strategies that can be fostered throughout the learning of languages as, in order to become independent learners, students need to develop the necessary strategies and skills to lead their own learning and become resilient linguists.
Building schools' capacity resources offer practical guidance to schools on everything from how to launch the approach to briefing parents and recruiting and training mentors.
Steps to launching Language Futures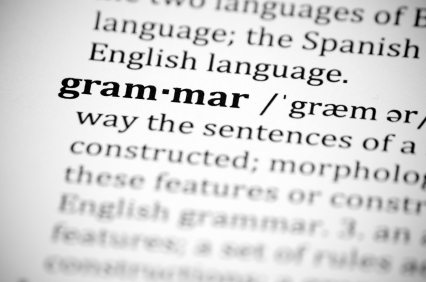 Further support:
There are also further examples of resources for individual languages available for teachers developing the Language Futures approach. Please contact us if you would like to receive these additional resources.