Whatever the stage of your career, we have membership packages to suit.  Let us represent you and provide a range of benefits and services to support you in your teaching.
A wide range of articles and publications are available in our shop – from as little as £1.49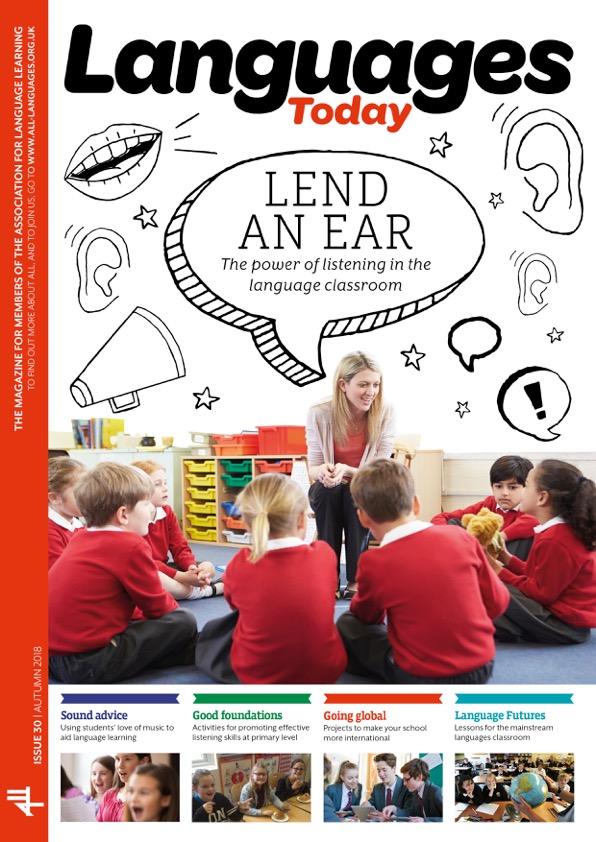 Our flagship publication Languages Today can be purchased as a single e-edition
Call for submissions and early bird delegate booking open in September 2018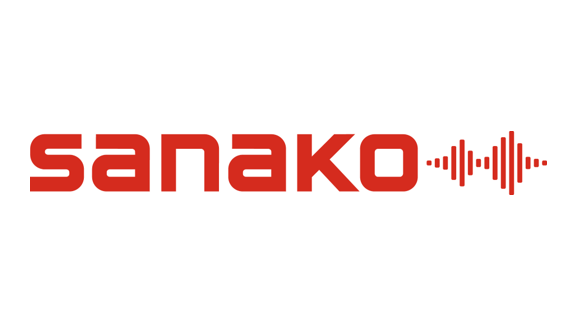 European Day of Languages 2018: a few ideas you may find useful! European Day of Languages takes place each year on 26 September. Activities: Council of Europe's official European Day of Languages site: Includes quizzes, trivia, materials and games. SCILT European Day...
read more
ALL Jobs Board
Here you will find job listings in the field of languages education. Application deadlines are shown on the individual job adverts, which can be viewed by clicking on the job title below.
There are currently no vacancies.
Follow ALL's social channels
Shop
Take a look at our online shop for a range of language teaching and learning resources.
Special interest groups discuss matters of importance to sectors of languages education and teacher training.