ALL believes that it is very important to keep our members briefed on news and updates in the languages sector, and we work hard to deliver a range of tangible benefits to our members through our member publications and online members' area. But did you know that ALL also works hard throughout the year to influence the debate and work collaboratively with others on initiatives, projects and policy which affect the teaching of languages?
Your membership subscription really is assisting us to shape the future of our profession. Lend your voice to your professional languages community and join us.
An overview of ALL's outward-facing work can be found below.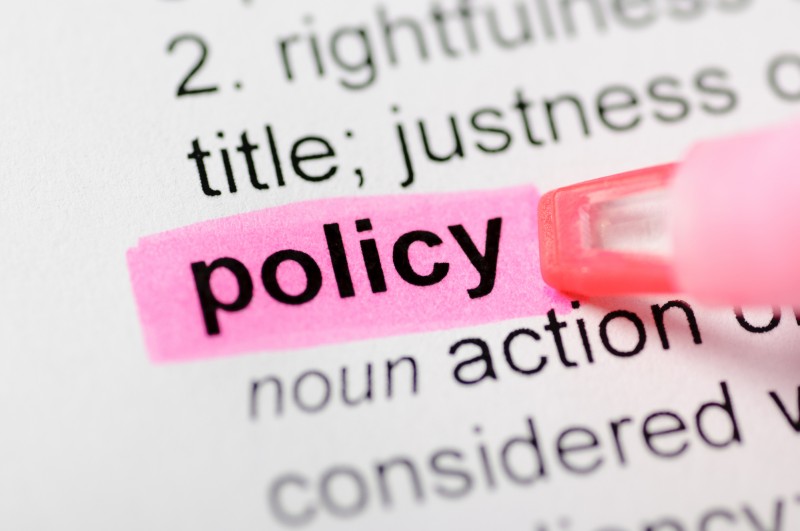 Influencing policy
 ALL is able to bring the voice of both experts and practitioners to consultations with other organisations with influence in languages education, often underlining the practical and professional considerations (from the teacher's point of view) that need to be taken into account in policy-making.
Raising the profile of language teaching and learning in the press
 Through press releases and media statements.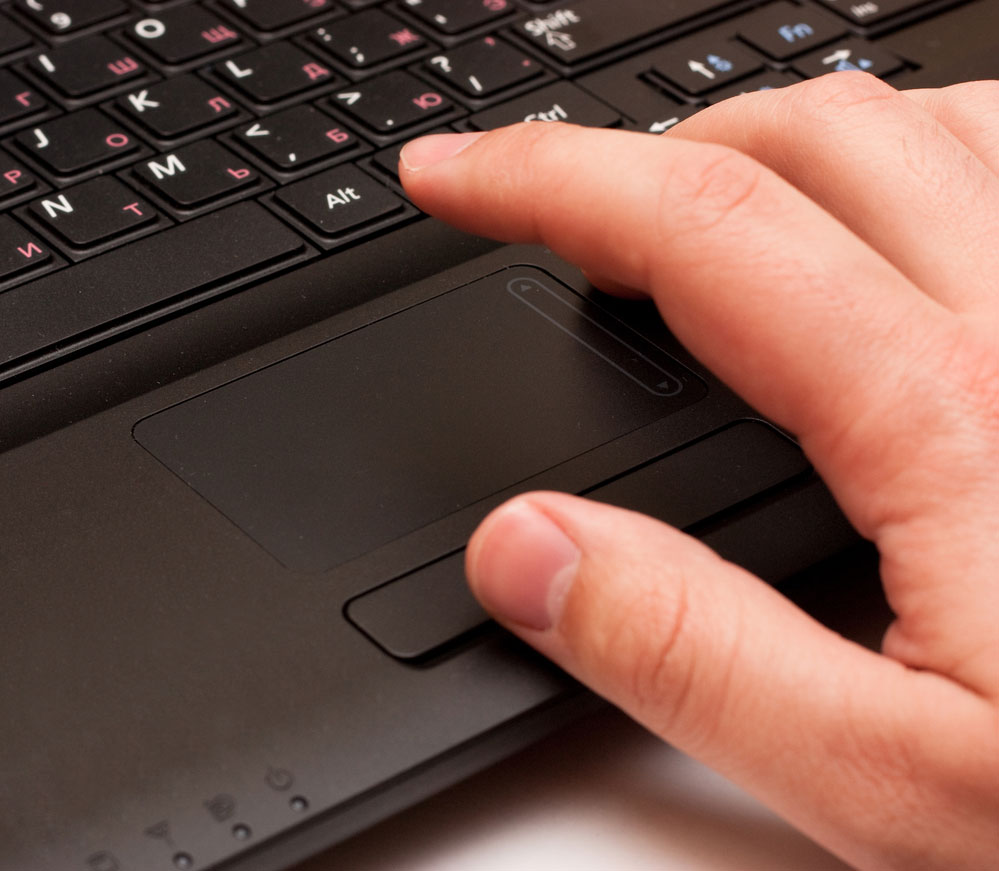 Commenting on Languages and language teaching issues raised nationally, through open letters
ALL is actively involved in national and international developments in the languages sector
ALL works with many language teacher associations and organisations supportive of language teaching and learning in the UK, throughout Europe and across the world - to support one another and find solutions to shared problems.
Attending meetings with government departments
ALL regularly liaises with government agencies on matters which matter to teaching, learning and teacher recruitment.
Responding to national consultations about key issues
For example on Asset Languages, lesser taught languages, the EBacc, the National Curriculum Review, on Initial Teacher Education; and on primary languages.
Your professional voice
Members are welcome to highlight issues of concern for specific learners, languages, sectors or areas of the country by:
responding to a specific consultation (please check your ALLNet e-bulletins for more details)
sending us an email
contributing to the discussion page in the Language Zones (ALL Members' Area) and sharing issues with others.
If these issues are highlighted by members, then ALL representations can be made at appropriate events.