Primary Languages: Assessment without Tears?
May 18, 2019 @ 10:00

-

12:30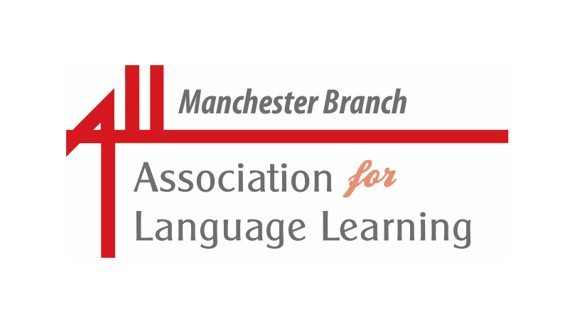 How do you view Assessment? Are the following statements True or False? (Statements may apply to teachers, pupils or both.)
Assessment causes headaches and a lot of work.
Assessment causes tears and tantrums.
Assessment is manageable.
Assessment is fun.
Assessment is magical.
Do you teach languages at KS1 and/or KS2? Have you developed a good way to assess your pupils? Do you teach languages in KS3 and beyond? Do you know how your pupils were assessed in languages at primary level? By the way, have you met a 'Magician' recently?
If you teach languages at Primary Level, there is a fair chance that you are still developing strategies to assess your pupils. Could you do with a few more ideas or even a whole system which actually works? If you teach at secondary level, you may be a little in the dark with regard to assessment at primary level. Would you like a little light shed on this issue? Whatever your situation, our next speaker may well be able to help:
Primary specialist, Janet Clarke, is a very enthusiastic and experienced teacher of French in KS1 and KS2, and there is absolutely no doubt that she passes on her enthusiasm to her pupils. Janet is also extremely enthusiastic about the assessment scheme she employs, so we wanted to know the secret.
For further information, please explore the Primary Assessment Flyer.