Primary Languages: Revel in Reading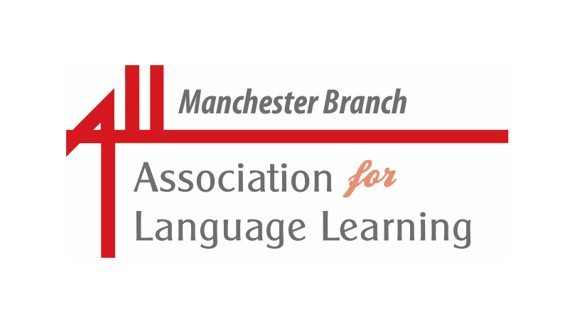 Please explore the Primary Languages Revel in Reading flyer for further details.
Everyone is welcome, regardless of educational sector: you do not need to be teaching in primary school to have an interest in finding out what is going on in KS1 & KS2. Indeed, people who teach in KS3 and/or Adult Beginners are very likely to pick up a few useful tips!