News for primary teachers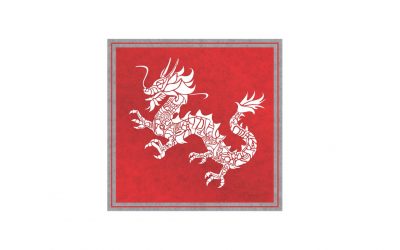 More than three in four British business leaders believe speaking Mandarin will give school leavers a career advantage over their counterparts, according to a survey published this week by YouGov. The new survey, commissioned by the Mandarin Excellence Programme, aims...
Enjoy the benefits of Individual Membership of ALL
Or spread the benefit across your school with a Group Membership.
ALL offers a membership rate for Individual Members who are working in the primary sector as a language teacher. This costs just £70 a year.
Would you like all colleagues in your primary school to benefit from membership? Primary Group Membership costs just £50 a year. Primary group membership enables all teaching staff involved in primary languages at a single school to receive full access to the Language Learning Journal, the ALL Language Zones, Learning from the Classroom, termly copies of Languages Today magazine and the weekly e-bulletin ALLNet.
As a primary group member, you will receive a school membership card which you can take to local ALL events as proof of membership. You and your colleagues will also benefit from a discount on attending the Language World annual conference.
What we offer ALL members
Additional opportunities & services for the primary languages community
Upcoming events for primary teachers
Shop
Take a look at our online shop for more language teaching and learning resources.
Join or renew your membership