The Power of the Primary Voice
"Language learning" begins at the beginning of human life. The natural desire to communicate and to find ways to develop communication skills is within us all, and first language acquisition begins very early on. It has therefore always seemed incredibly strange to me that, in this country, for so long, and for so many language learners, beginning to develop language learning skills only started formally at secondary school.
In my opinion we need to start early, and we need to listen to the 'primary voice' and create purposeful and appropriate primary language learning.
I must say right now, I do think that we need to ensure the progress in basic language content, skills and sentence structure but…
I believe in the power of the 'primary voice' in language learning. What do I mean by this?
I mean primary-led language learning that is appropriate for the age and the stage of the learner, and that reflects the world of these young inquisitive language learners.
Click here to read more of Janet's thinking.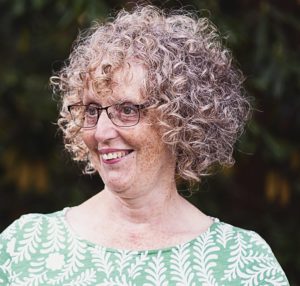 Listening to the Primary Voice
Here we celebrate the 'Primariness' of Language in the Primary classroom
Photos from Lisa Stevens, Alistair Sage and Caroline Hewson.
Please send your photos to share! [email protected] with title 'For Primary Voice'.
Photos from Lisa Stevens, Alistair Sage and Caroline Hewson.
Please send your photos to share! [email protected] with title 'For Primary Voice'.
We thank the children of Hillingdon Primary School for their thoughts on languages and cultures, and their teacher Marian Devons.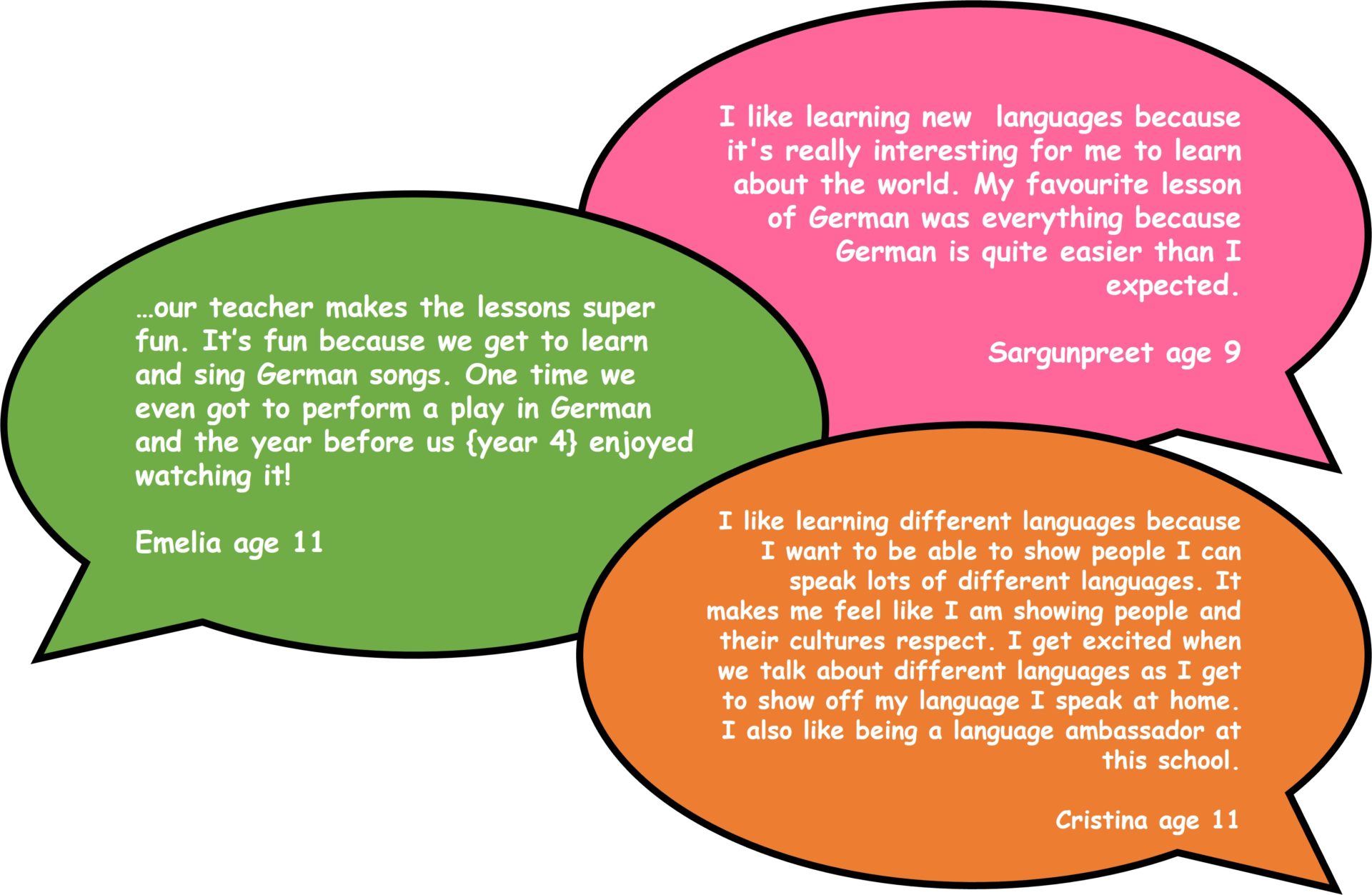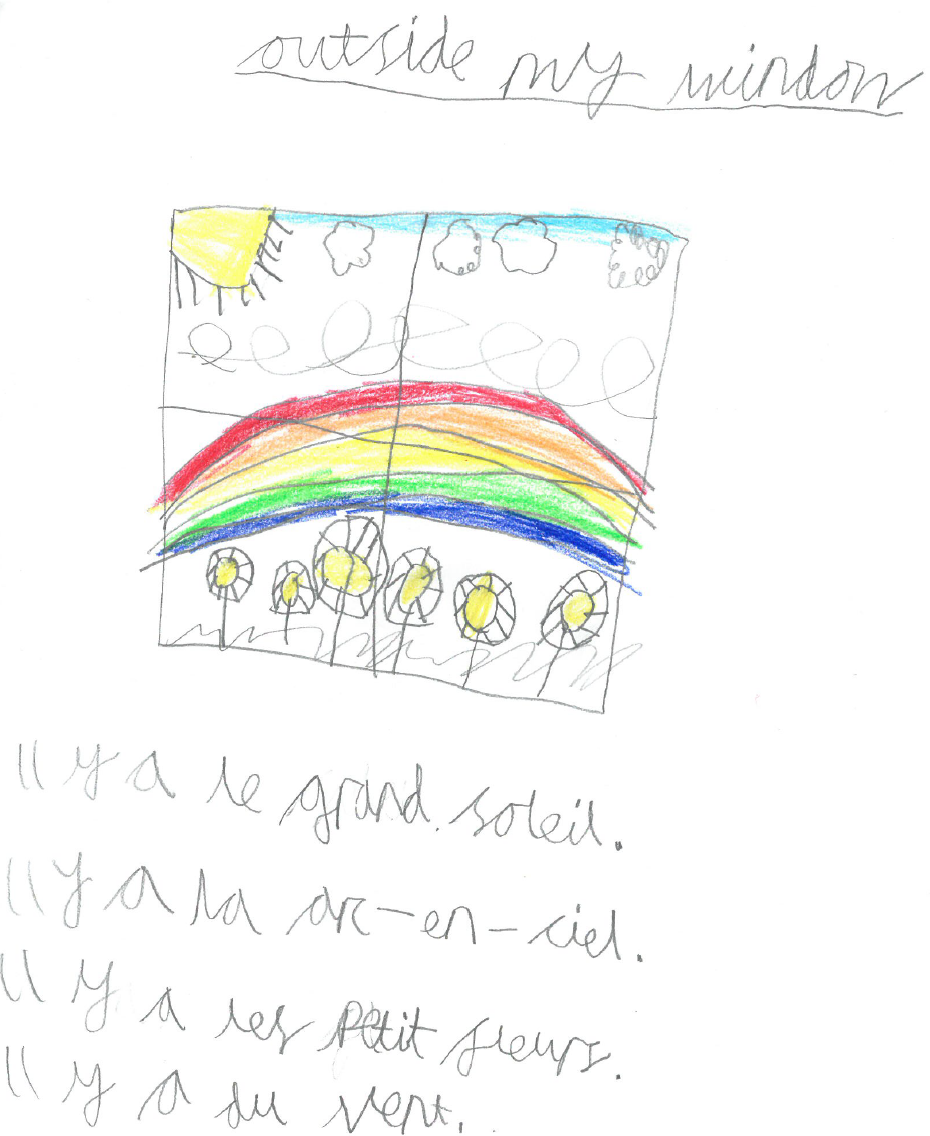 The Primary Languages trip is back!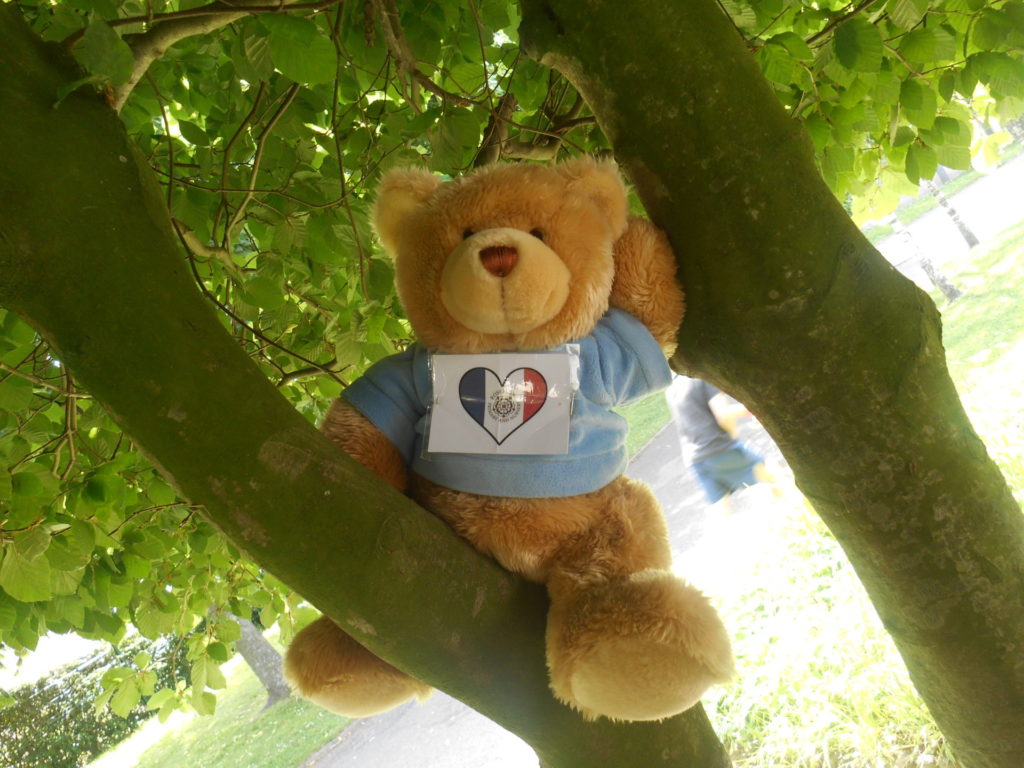 On 13th June 2022 started the best school trip I have ever been on: 18 Y5 & Y6 pupils alongside 3 members of staff from Roseberry Primary School in Pelton, County Durham, were kind enough to let me accompany them on their trip to France!
And what a brilliant week we had!!
I had been confident that our pupils would enjoy being in France, but I had underestimated how much French they would want to know and speak! Being with French children their own age is what made the trip. Everyone on both sides got so much out of it!
Read more (and see more photos) here.
It's the year of the Rabbit!
To celebrate, here is advice from Jenny Core, previously of Devon Primary Languages, on exploiting the story 'Bon Appétit! Monsieur Lapin by Claude Boujon' demonstrating the links between Literacy and MFL.
Listening, enjoying and involving the learner (from text to sentence to word).
Read the lesson sequence here.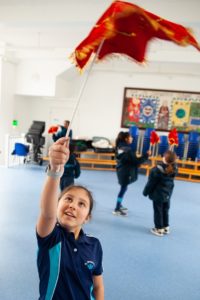 Read about Chinese New Year celebrations at a Primary School in Bushey in 2022. Send your own cultural event stories and photos to [email protected] with title 'For Primary Voice'.
Celebrating Diversity through Translation
Lea Merle PGCE student teacher at the University of Portsmouth reports:
The day started with 'hello' cards in various languages, being given to the 62 pupils. They had to find their matching 'hello' partner and form groups of 8. Sitting at tables in the hall, they were supported by 2-3 trainee teachers at each table. One of the presenters then read out a story in French but initially without additional support. She then read the story again but this time employed a range of strategies to aid understanding such as pictures, colour coding of key words, intonation, props, noises and characters to act out the scenes. Understanding a text without knowing all the words was a challenge for the learners and the support teachers enabled the pupils to face this challenge by identifying the approaches to understand the text better.
Please click here to read more and see the photos.
European Day of Languages (26 September) is our chance to celebrate ALL our languages. Carol Taylor from Merseyside tells us how she does it here.
Primary classrooms are often full of brilliant displays created by teachers and Teaching Assistants. We are grateful to Patricia Chellal for sharing examples of display from her classroom in Blackpool...
What we offer ALL members