Languages Today is our member magazine, designed specifically for language teachers. It is free to members of the Association for Language Learning.
It contains news from the language teaching world; ideas to help with your teaching; reviews of teaching resources; and information about schemes and projects which may be of interest to you. We follow a day in the life of language teachers, trainers and people who use languages in their job, and we find out about how language skills are used in the workplace.
The autumn 2019 issue explores ambition within curriculum planning in the context of the new Ofsted Inspection Framework, with its emphasis on progression and rich learning experiences for all.  The contribution of languages to the whole curriculum comes through as a strong thread from our writers, as does the need for language teachers to remain creative and share their ideas.
To purchase the latest issue, please visit the shop.
Languages Today taster articles
No Results Found
The page you requested could not be found. Try refining your search, or use the navigation above to locate the post.
Languages Today extra content
This section comprises extra reference material. Accessible to ALL members only, and delivering an additional member benefit!
Tania Sanders, May 2019 The above quotation from 'The Three Musketeers' by Dumas has passed into the English language and conjures up thoughts of comradeship and unity. This motto could also be applied to my Derby U3A French Conversation Group which has been meeting regularly for the last three years. There are twenty members on […]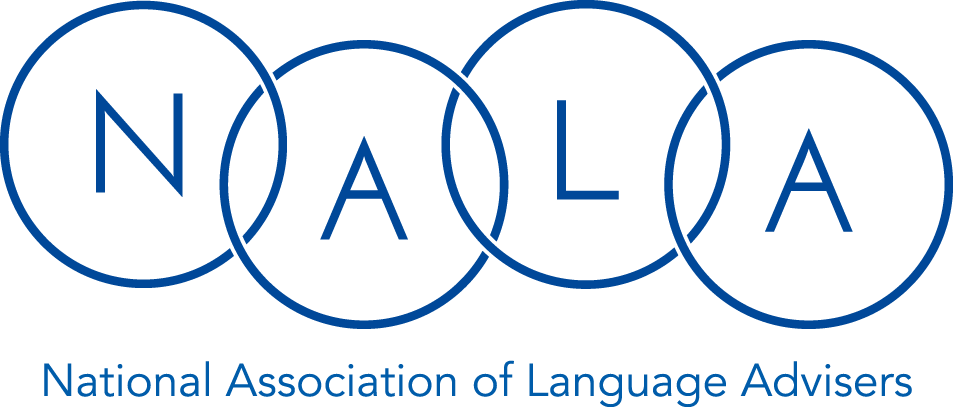 50 years in the life of … language advisers supporting teachers' an extended version of an article which appeared in Languages Today, January 2019 Alan Dobson was the senior HMI for MFL and later President of NALAHarmer Parr is also a former HMI and a former President of NALA You can also explore A View from […]
Neuroscience and Modern Languages teaching: what studies of the brain can tell us – an extended version of an article which appeared in Languages Today, January 2019 Ruth Bailey is PGCE Director, University of Bristol As teachers we are continually looking to understand what is happening in our classrooms – are the pupils learning, are they […]
A summary of Languages Today magazine content in 2011/12. Autumn 2011 For this issue, our language focus was on Mandarin: where, how and why it is being learnt in the UK, and what support is available to schools who would like to introduce it.  - We followed a...