Northern Ireland Network
Louisa Gibson convenes the ALL Northern Ireland Network. To get in touch with this group contact Louisa.
Upcoming events in Northern Ireland
No matching events listed under Northern Ireland. Please try viewing the full calendar for a complete list of events.
If you are a committee member, leader or co-ordinator of an ALL local group, click here for resources to support your group. (Member login required)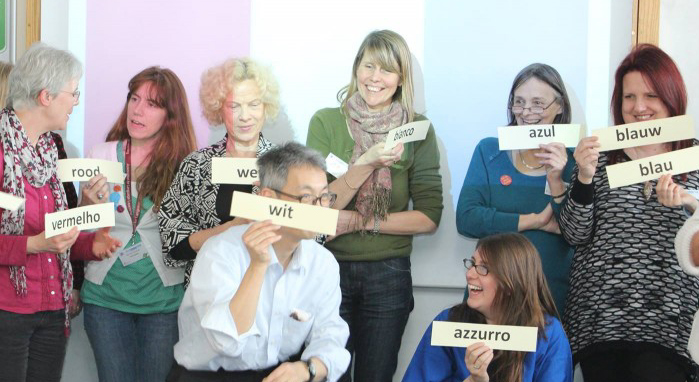 Becoming an ALL member grants you access to member-only ALL local events and a host of exclusive member benefits. Find out what our members have to say about the benefits of ALL membership.