FRIDAY 8 - SATURDAY 9 MARCH 2024 @ CHESFORD GRANGE HOTEL, KENILWORTH
Please click below to register your attendance
A captivating read for all members in the latest issue of Languages Today
Led by Dr Rowena Kasprowicz (University of Reading), this project is a longitudinal research study exploring language learning in primary school.
Whether it's with your Local ALL Branch, Volunteering for the ALL Reviews team or if you'd like to share your experience and expertise with us by writing for our Language Zones or Languages Today, please do get in touch!  
The Arabic & Chinese Language Zones are currently open to all readers.
Hosted by ALL on behalf of an informal grouping of partners wishing to support Home, Heritage and Community Languages teachers and their learners. Open to all!
Whatever the stage of your career, we have membership packages to suit. Let us represent you and provide a range of benefits and services to support you in your teaching.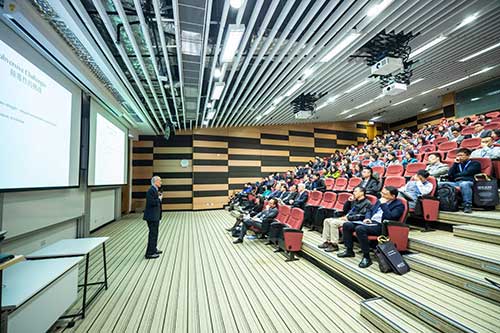 Take a look at ALL's Events pages for Languages Focused CPD, training and networking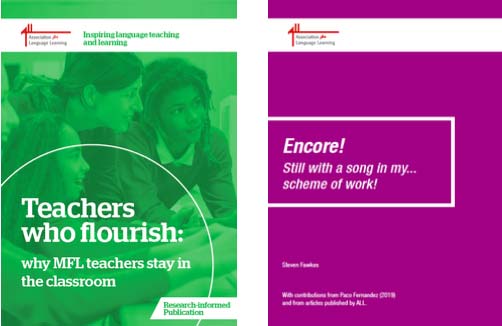 A wide range of articles and publications are available in our shop - from as little as £1.49
Who we are
The Association for Language Learning (ALL) is an independent registered charity and the UK's major subject association for those involved in the teaching of foreign languages at all levels.
How can we support you?
ALL believes that it is important to keep our members briefed on news and updates in the languages sector, and we work hard to deliver a range of relevant benefits to our members.
Become a member
We support and represent teachers of all languages in all sectors.  Whether you're a languages co-ordinator in a primary school or a secondary languages teacher, we can offer you the support you need.
What is ALL Corporate Membership?
ALL's corporate members form an important part of ALL's membership. Join us and you'll be in good company. 
Our Platinum and Gold Corporate Members represent a broad range of sectors and offer the following types of services: languages experiences or training for language learners and/or language teachers, languages resources (online and hard copy publications), online platforms offering games, exercises and vocabulary building , intercultural resources and much more...
The opportunity for your organisation to reach our members – teachers and language practitioners across all languages, all levels, and all sectors, from primary teachers to teacher trainers, business language tutors to resource writers, and everything in between. 
…when I'm thinking about HOW to teach some required content, the question I try to keep in mind to guide me is "why would they want to do that?" In this article, I will focus on how we can create engaging writing tasks that intrinsically motivate students… Please click here to read the full article.
read more
Follow ALL's social channels
Shop
Take a look at our online shop for a range of language teaching and learning resources.