ALL runs events across the country, ranging from big national events like the annual Language World conference to small events for local networks.
View events calendar
Language World is ALL's national conference for teachers of languages. Join your subject community to celebrate language teaching and learning!
Find out more
ALL's local groups, members and partners often run challenges and competitions for language learners in their local area, or at a regional or national level.
Get involved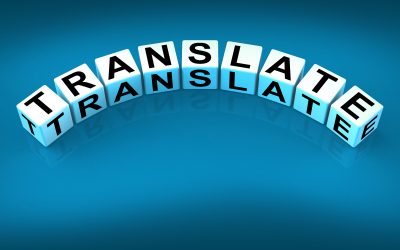 Call for Applications The Embassy of the Federal Republic of Germany, the French Embassy in London, the Institut Français du Royaume-Uni and the German Academic Exchange Service (DAAD) are looking for the next generation of translators into English. Higher Education...