ALL 4 German
Our German Network supports teachers and students of German. Would you like to help us to champion the German language? Our Language Networks operate remotely and virtually (but still actively) to promote the interests of teachers of a particular language. They could be planning a one-off event, such as a seminar, Teachmeet or Language Day; setting up a competition for learners of their language; working with an ALL Branch, Network or Primary Hub to put on a shared event, keeping teachers updated on developments in their language or anything that teachers of the language or their learners would benefit from. Whatever needs doing! But whatever does need doing relies on enthusiasts to champion it and take it forward. If you would like to be involved, please contact us for more information.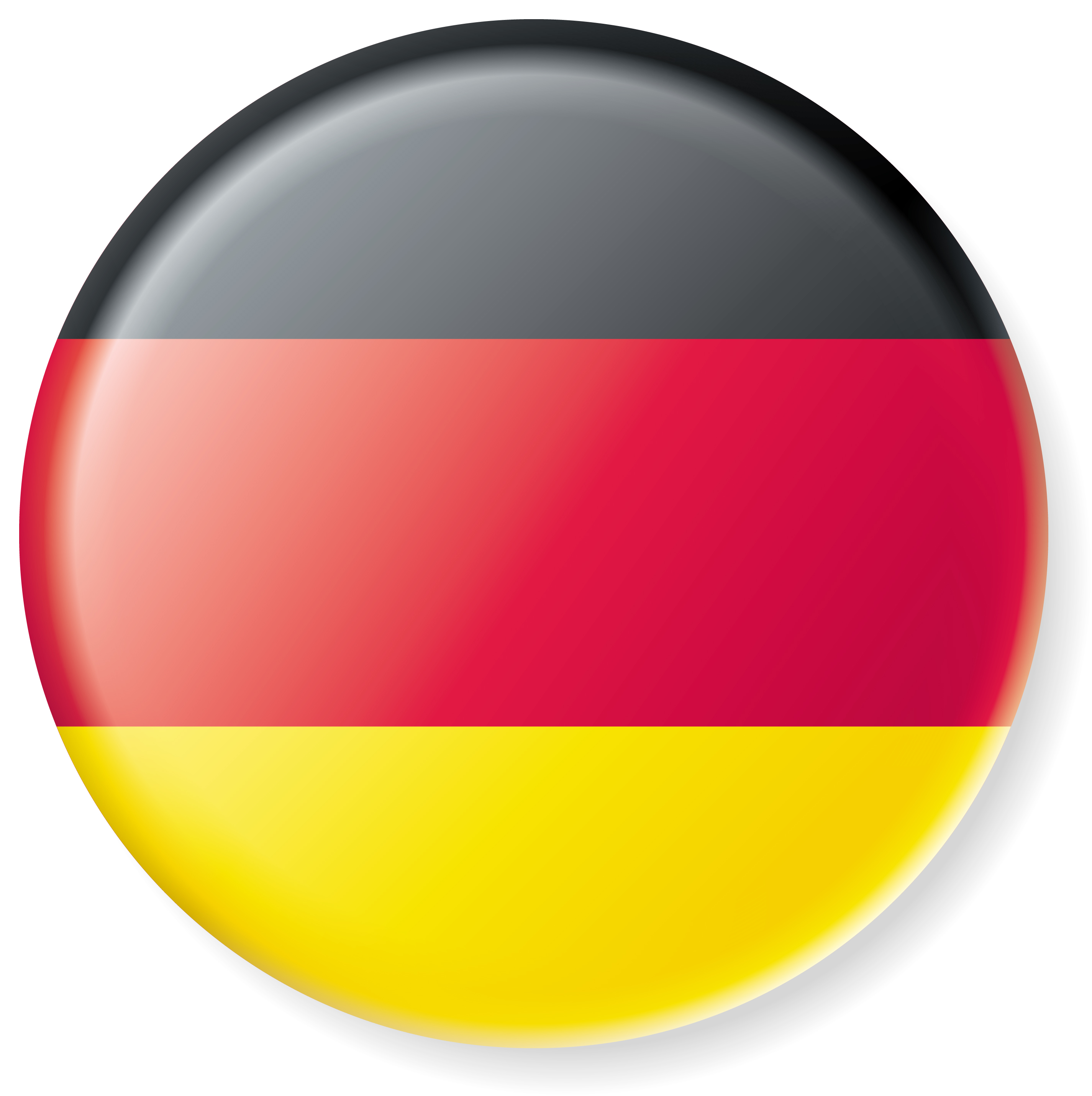 What we offer to everyone:
Find resources, advice and guidance on teaching German for language teachers, language coordinators and head teachers.
What we offer for ALL members:
A dedicated email forum for teachers of German, for support, updates and information about events.
An entirely interactive and interconnected archive on German language teaching practice.
Information & useful links:
The Goethe Institut London promotes knowledge of the German language abroad and foster international cultural cooperation. You can subscribe to the newsletter here.
The Austrian Cultural Forum London promotes cultural contacts between the UK and Austria by organising events and supporting artists and projects. You can subscribe to the newsletter here.
UK-German Connection is dedicated to increasing contacts and understanding between young people in the UK and Germany.
The Think German Network (TGN) Initiative was set up to promote the German language and the culture of German-speaking countries. You can find your nearest network here.
The German Academic Exchange Service or DAAD is the largest German support organisation in the field of international academic co-operation.
Upcoming events for German teachers
[upcoming-events categories="germanevents"]
ALL supports and represents different groups of language teachers in the UK, with the help of volunteers around the country.
Join the Association for Language Learning, and find out more about your professional community
In the days where we hear about declining numbers in German it is wonderful to hear about events which really enthuse students learning German. Delivered by Janine Turner at the end of the Spring Term, for Y13 pupils learning A-level German at The King's School in Macclesfield Review by Jessica Houghton (Head of German, The […]
Let's hear it for German! Sue Gibbs, a teacher in Cumbria, speaks about her passion for the German language, why it remains relevant and important in our schools as well as some of the challenges faced.
As we start to swelter in the UK during the current heatwave in June 2018 and our classrooms become hotter and students less engaged, perhaps you could consider the question: Was machen die Deutschen, wenn es heiß wird?  One answer is… Eis essen! Eating ice cream is one of the most popular summer activities […]
Would you like to have authentic German cultural input in your school? Through the Host a Teacher from Germany programme, your school can host a German teacher for one, two or three weeks during the academic year, at no cost. Benefits include: A fresh injection of...