Language World is the annual conference and CPD event of the Association for Language Learning.
Language World 2014 took place 04-05 April 2014 at Lancaster University.
The title of Language World 2014 was ALL Joined Up.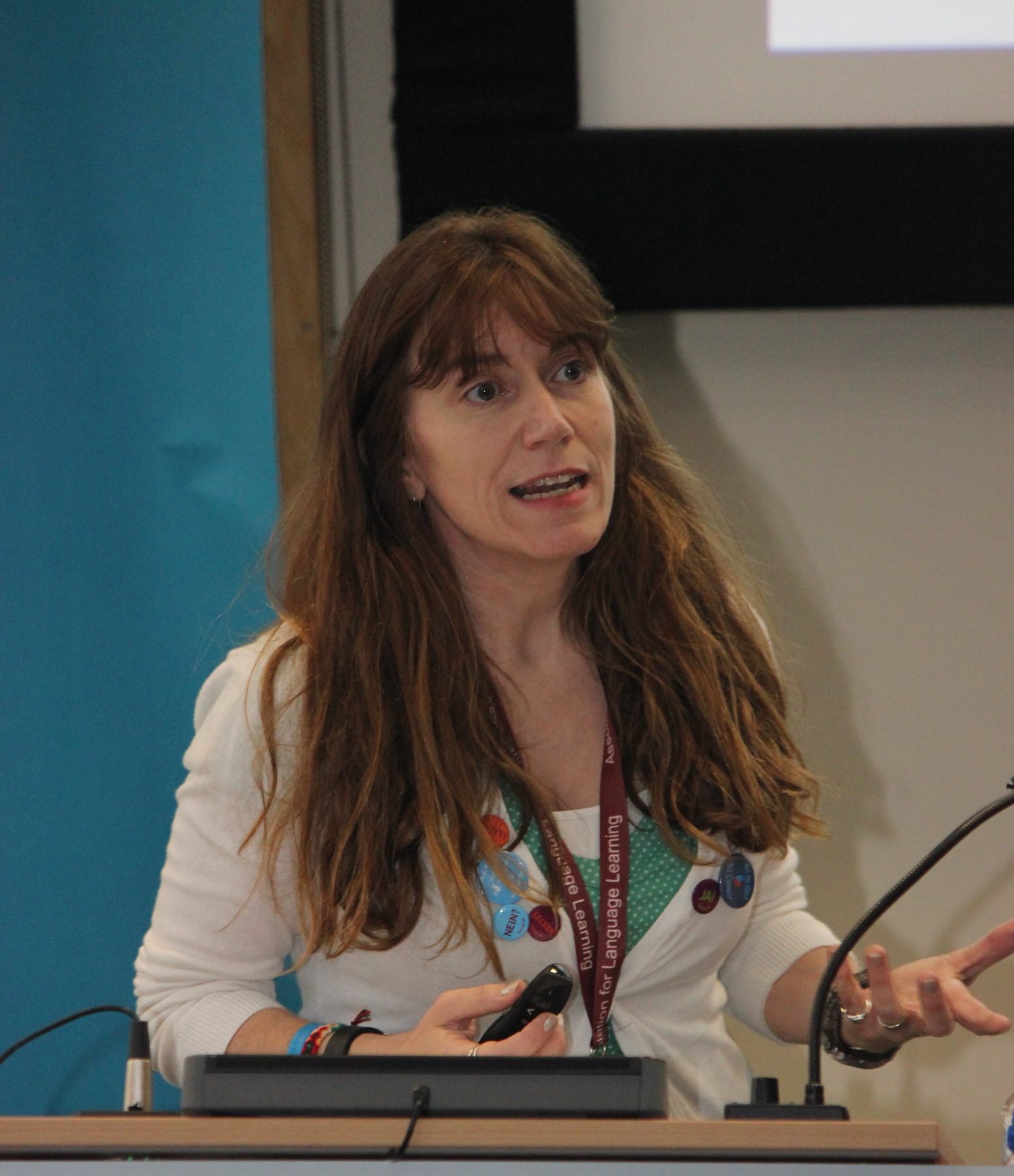 With our grateful thanks to all who tweeted, Facebooked, photographed, filmed, sketch-noted and otherwise contributed to our story!