Spanish & Portuguese Language Zone
Spanish & Portuguese Language Zone
Vida Hispánica is the Language Zone for teachers of Spanish and Portuguese at all levels and in all sectors, available to ALL members. It includes articles on teaching Spanish and Portuguese, on the two languages and on contemporary Iberia and Latin America. Articles are in English or Spanish. There are also reviews of publications about Spain, Portugal and Latin America and of resources for teaching the languages, plus details of forthcoming events, and regular 'Noticiario' sections bringing readers cultural and political news from the Spanish-speaking countries. Contributions submitted to Vida Hispánica are peer reviewed and published online subject to approval by independent referees.
All articles about the teaching and learning of Spanish
¡Mi Madrid! Words: Maria Rodriguez, MFL Coordinator at Scotholme Primary School, Nottingham This free resource uses a range of applications that can be used to enhanced teaching and learning in the classroom. It is an engaging resource and very interactive, following...
All articles about the teaching and learning of Portuguese
Noelia Alcarazo, Reviews Editor COURSE BOOKS ¡A Debate! Estrategias para la interacción oral. (Libro del Alumno + CD Audio) Javier Muñoz-Basols, Elisa Gironzetti and Yolanda Pérez Edelsa, 2013, 171 pp, £23.95 ISBN 978-84-7711-797-1 ¡A Debate! Estrategias para la...
Solange A. Lopes-Murphy (Indiana State University) INTRODUCTION Cross-cultural interactions define life in many societies around the globe, including the United States (Rivera, Greggory, and Ward, 2010). The great mobility that exists in the world today gives us...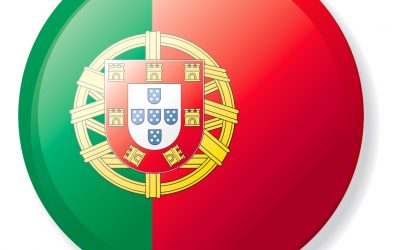 Maria José Veiga (Researcher at the University of Aveiro, Transmedia Portugal) INTRODUCTION In the second half of the 20th century, foreign language teaching methods within the Portuguese Education system have proved to be translation resistant. By the end of the...
Contact the editor
Contact the editor of Vida Hispánica.
Contributions
Submitting contributions to Vida Hispánica.
Advertising
Advertising in Vida Hispánica.