Events
ALL runs events across the country, ranging from national events such as the annual Language World conference to local network events. CPD offered by our branches, networks and primary hubs is tailored to the needs of teachers in their locality and is run by teachers, for teachers.
Upcoming Events
Events List Navigation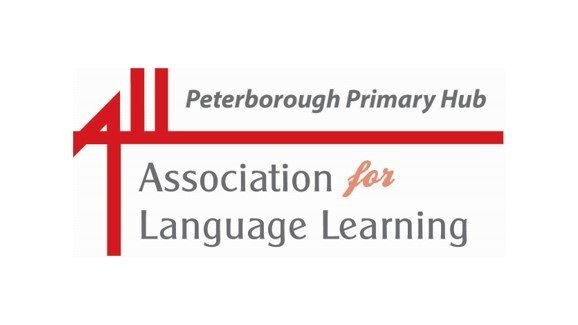 Welcome and refreshments for this event will begin at 4pm. This event will include the following talks: Practical ideas to teach the new GCSE which are easily adaptable for younger learners- Isobel Rodriguez Language Futures: Primary and Secondary- Clodagh Cooney Enthusing the Language Classroom: Tips and Activities for all ages- Jane Driver Vocab Express: Online Language Learning- Alex Marsden Language Projects and Collaboration- Sarah Schechter Please note that this event is free to attend. To book your attendance or for…
+ Export Events
Language World is ALL's national conference for teachers of languages. Join your subject community to celebrate language teaching and learning!
Join the Association for Language Learning, and find out more about your professional community
ALL supports and represents different groups of language teachers in the UK, with the help of volunteers around the country.