ALL 4 Spanish
Our Spanish Network supports teachers and students of Spanish. Would you like to help us to champion the Spanish language?
Our Language Networks operate remotely and virtually (but still actively) to promote the interests of teachers of a particular language. They could be planning a one-off event, such as a seminar, Teachmeet or Language Day; setting up a competition for learners of their language; working with an ALL Branch, Network or Primary Hub to put on a shared event, keeping teachers updated on developments in their language or anything that teachers of the language or their learners would benefit from. Whatever needs doing! But whatever does need doing relies on enthusiasts to champion it and take it forward.
If you would like to be involved, please contact us for more information.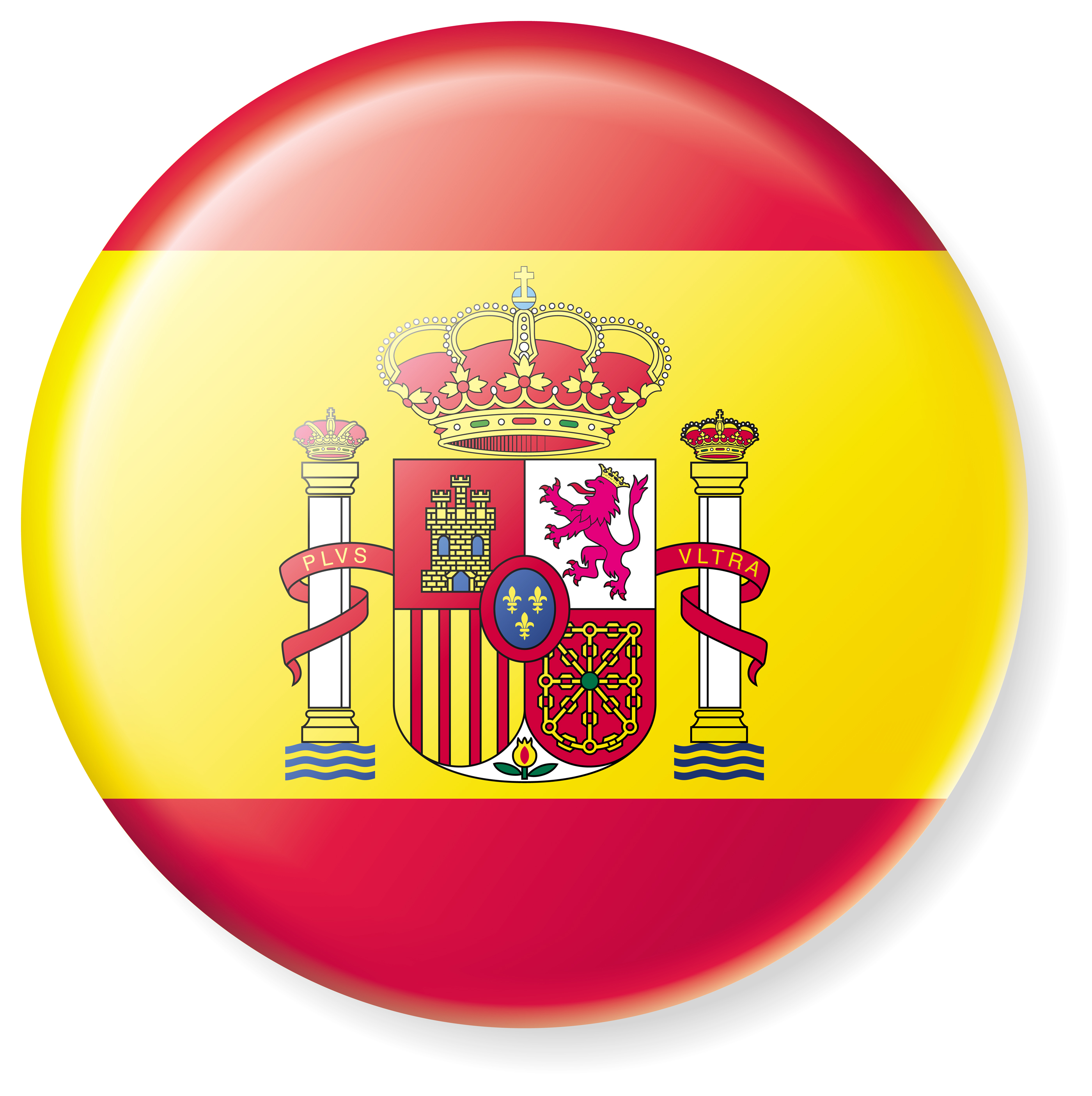 What we offer to everyone:
Find resources, advice and guidance on teaching Spanish for language teachers, language coordinators and head teachers.
What we offer for ALL members:
A dedicated email forum for teachers of Spanish, for support, updates and information about events.
An entirely interactive and interconnected archive on Spanish language teaching practice.
Information & useful links:
The Consejería de Educación en el Reino Unido brings the Spanish language and culture to teachers, students and everyone interested the Hispanic world.
Upcoming events for Spanish teachers
[upcoming-events categories="spanishevents"]
ALL supports and represents different groups of language teachers in the UK, with the help of volunteers around the country.
Join the Association for Language Learning, and find out more about your professional community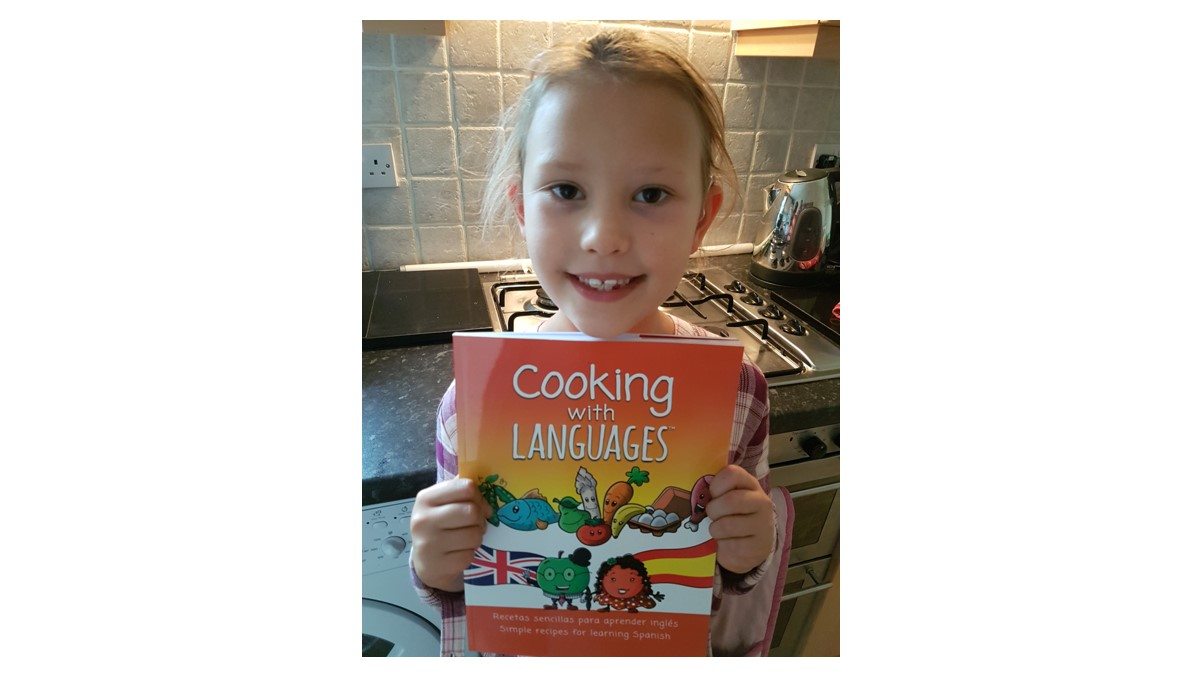 Words: Evie Byng –   pupil at Tollerton primary school, Nottinghamshire and Rachel Byng – parent and language enthusiast Evie: Hola, soy Evie. Tengo 7 años y me encanta cocinar. I was really excited when I saw the book and had a look through the recipes, there were so many I wanted to try. I decided […]
Guest blog by Kerry Phipps, MFL French and Spanish teacher and ALL Council member Teaching background After studying French and Art at university, then completing a Masters in French Translation, I became a primary teacher with responsibility for French throughout the schools where I worked. Seven years ago, once my children were more independent, and […]
Words: Lisa Stevens, Primary language teacher and ALL Council member Early Language Learning: Complexity and Mixed Methods, edited by Janet Enever and Eva Lindgren Early Language Learning: Complexity and Mixed Methods is the first in a series of books published by Multilingual Matters on the subject of early language learning (ELL) in school contexts. It brings […]
News for Spanish teachers
Language skills are 'more vital than ever' if the UK is to remain 'outward looking' and 'open for business' in the run up to Brexit, new British Council research has revealed. In a survey of over 2,000 UK adults, the majority saw the ability to speak foreign languages...
ShelterBox Spanish Challenge 2016 winners announced! ALL Devon's Chris Fuller has now announced the winners of this year's ShelterBox Spanish Challenge! They are: In first place: Lauren, Laura and Emily from Route 39 Academy, Clovelly (Devon). Judges thought that the...