ALL 4 Spanish
Our Spanish Network supports teachers and students of Spanish. Would you like to help us to champion the Spanish language?
Our Language Networks operate remotely and virtually (but still actively) to promote the interests of teachers of a particular language. They could be planning a one-off event, such as a seminar, Teachmeet or Language Day; setting up a competition for learners of their language; working with an ALL Branch, Network or Primary Hub to put on a shared event, keeping teachers updated on developments in their language or anything that teachers of the language or their learners would benefit from. Whatever needs doing! But whatever does need doing relies on enthusiasts to champion it and take it forward.
If you would like to be involved, please contact us for more information.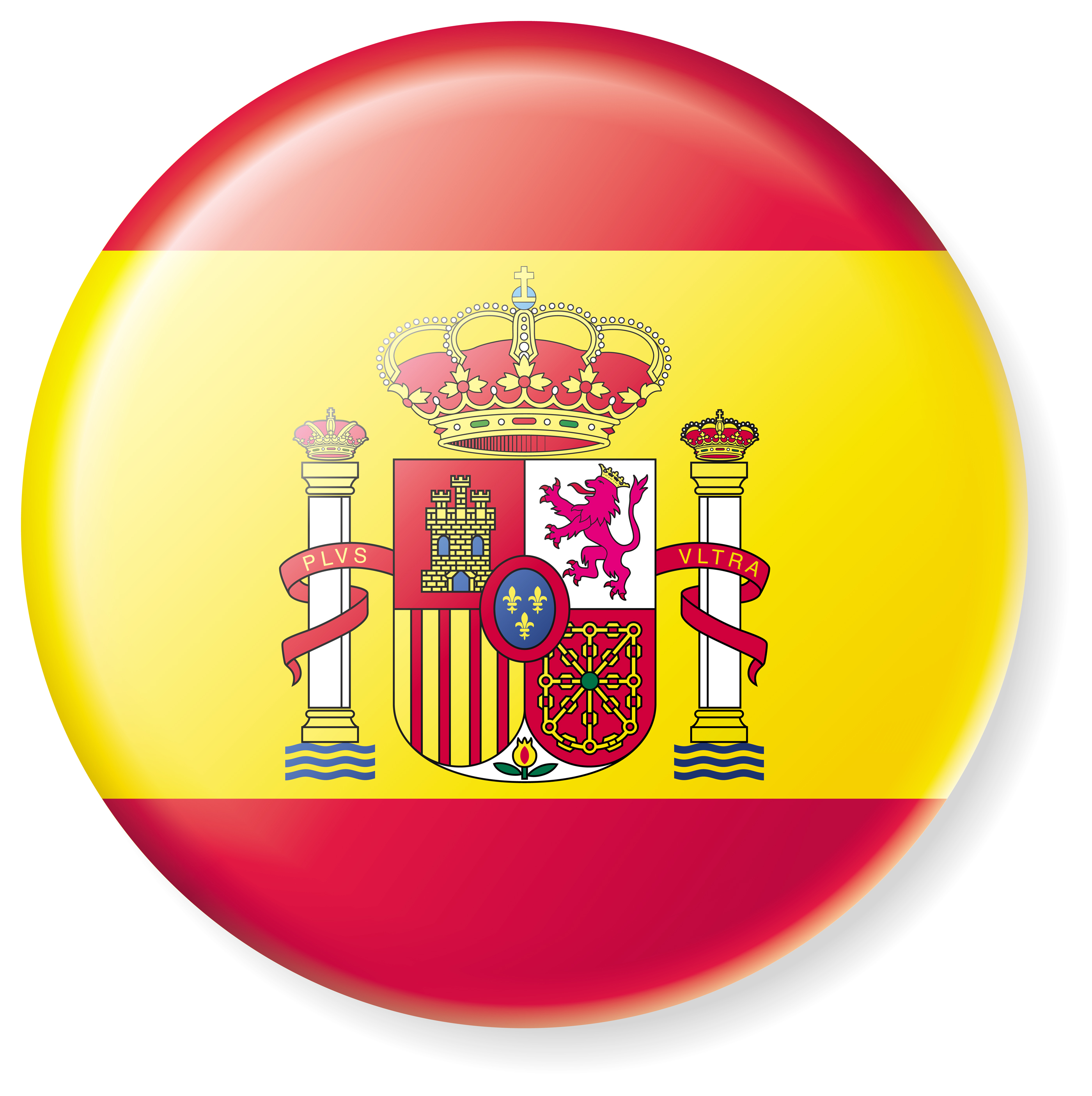 What we offer to everyone:
Find resources, advice and guidance on teaching Spanish for language teachers, language coordinators and head teachers.
What we offer for ALL members:
A dedicated email forum for teachers of Spanish, for support, updates and information about events.
An entirely interactive and interconnected archive on Spanish language teaching practice.
Information & useful links:
The Consejería de Educación en el Reino Unido brings the Spanish language and culture to teachers, students and everyone interested the Hispanic world.
Upcoming events for Spanish teachers
[upcoming-events categories="spanishevents"]
ALL supports and represents different groups of language teachers in the UK, with the help of volunteers around the country.
Join the Association for Language Learning, and find out more about your professional community
Jesualdo Martínez, Spanish Coordinator, The Premier Academy Cuando hace ya 5 años recalé en The Premier Academy como coordinador y profesor de español mi objetivo fue dotar al departamento de idiomas de todo lo necesario para ofrecer a nuestros alumnos un currículum sólido y con garantías de futuro. Cuando en un principio empecé a trabajar en la […]
Words: Kerry Phipps, primary languages teacher. Title Ruby Red Riding Hood Author Jonny Pyn and Alex Somervell Illustrated by Hannah Hutchings Publisher One Third Stories Ltd, 2017 ISBN 978-0-9956357-6-0 Length 15 pages Price From £12.49 per month One Third Stories is a new company that produces monthly story boxes based on parents' paid subscriptions. The […]
The long and relaxing summer break provides an opportunity to not only unwind with a good book, but to also practise your reading skills, enjoy reading in a different language or simply immerse yourself in another culture.  With this in mind, the Editorial Language Zones team have put together a list of enjoyable summer reads […]
News for Spanish teachers
No Results Found
The page you requested could not be found. Try refining your search, or use the navigation above to locate the post.