ALL 4 Spanish
Our Spanish Network supports teachers and students of Spanish. Would you like to help us to champion the Spanish language?
Our Language Networks operate remotely and virtually (but still actively) to promote the interests of teachers of a particular language. They could be planning a one-off event, such as a seminar, Teachmeet or Language Day; setting up a competition for learners of their language; working with an ALL Branch, Network or Primary Hub to put on a shared event, keeping teachers updated on developments in their language or anything that teachers of the language or their learners would benefit from. Whatever needs doing! But whatever does need doing relies on enthusiasts to champion it and take it forward.
If you would like to be involved, please contact us for more information.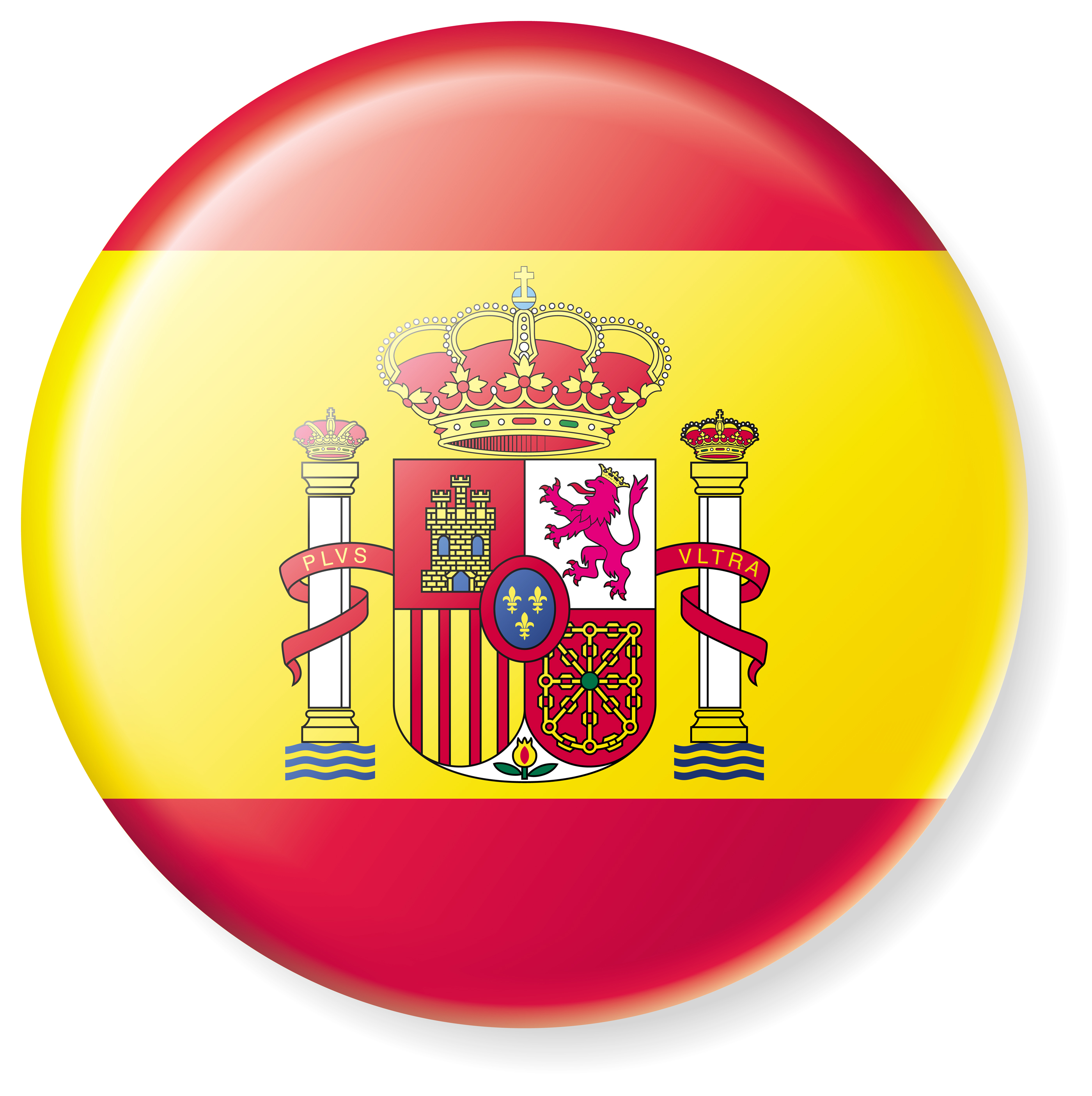 What we offer to everyone:
Find resources, advice and guidance on teaching Spanish for language teachers, language coordinators and head teachers.
What we offer for ALL members:
A dedicated email forum for teachers of Spanish, for support, updates and information about events.
An entirely interactive and interconnected archive on Spanish language teaching practice.
Information & useful links:
The Consejería de Educación en el Reino Unido brings the Spanish language and culture to teachers, students and everyone interested the Hispanic world.
Upcoming events for Spanish teachers
[upcoming-events categories="spanishevents"]
ALL supports and represents different groups of language teachers in the UK, with the help of volunteers around the country.
Join the Association for Language Learning, and find out more about your professional community
Victoria Mitchell, Education Officer, ALL LeVocab is a vocabulary quiz app for beginners to advanced learners in French, German and Spanish. If you want to practise your vocabulary in an easy and fun way then leVocab app is the app to help you do so.  The user friendly lay out makes it easy to navigate […]
If you are interested in contributing as a reviewer with us, or if you have suggestions for material to be reviewed, please get in touch at: ltresources@all-languages.org.uk. Reviewers will be sent the material to be reviewed as well as guidelines on writing reviews. We look forward to hearing from you. Colección perfiles pop of Shakira […]
Alison Hayes, York St John University Supporting a student with a visual impairment over two semesters has been a challenge requiring a few changes to our systems. We did not always get everything right the first time, but we learnt as we went on and it has been interesting and rewarding as well as being […]
News for Spanish teachers
No Results Found
The page you requested could not be found. Try refining your search, or use the navigation above to locate the post.