Branch
The ALL Essex and East Anglian Branch meets regularly in the Colchester and Ipswich area with a full programme of events including the annual conference and a regional competition for pupils each year.
If you would like to get in touch with the Essex and East Anglia Branch led by Avril Black, please contact the ALL office.
Cambridgeshire Network
Rachel Hawkes leads the ALL Cambridgeshire Network.
Peterborough Network
Jane Driver leads the ALL Peterborough Network.
Bedford Primary Hub
Castle Newnham School hosts the ALL Bedford Primary Hub, organising termly network meetings for anyone involved in the teaching of languages in years 3, 4, 5 and 6 across Bedford Borough, Central Bedfordshire and Luton. Interested secondary teachers are also welcome to attend.
Cambridgeshire Primary Hub
Katherine Monument and Rachel Hawkes lead the ALL Cambridgeshire Primary Hub.
Southend-on-Sea Primary Hub
Lorna Bines leads the ALL Southend-in-Sea Primary Hub.
Peterborough Primary Hub
Jane Driver leads the ALL Peterborough Primary Hub.
Tendring Primary Hub
Viki Sage leads the ALL Tendring Primary Hub.
Group Support Resources
If you are a leader or co-ordinator of an ALL local group, click here for resources to support your group.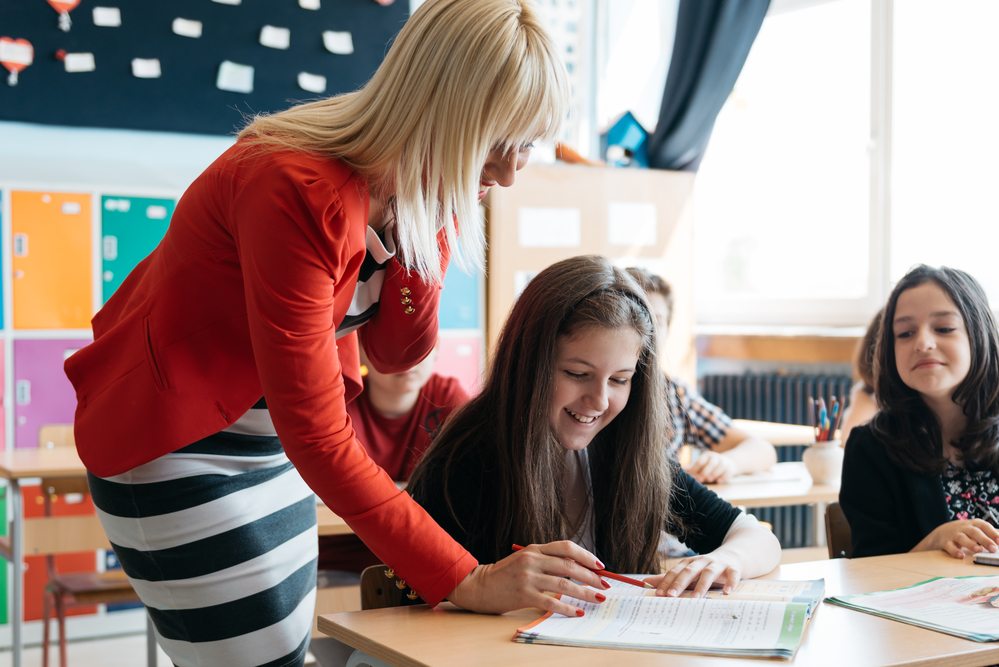 Becoming an ALL member grants you access to some member-only ALL local events and a host of exclusive member benefits. Find out what our members have to say about the benefits of ALL membership.