Branch
Sue Balmer, Steven Fawkes, Rosemary Hicks, Nathalie Paris, Rene Koglbauer and others organise events for the North East Branch, usually based in Newcastle, in collaboration with Network for Languages.  To get in touch with this group, contact Steven Fawkes.
The ALL North East Branch works with and supports the  ALL Ponteland network, and the Primary Hubs in the North East, which also organise events (see below for the full list of Primary Hubs in the North East region).
ALL members in the North East hear about news, competitions and events through email updates which are sent to ALL members only. Become a member of ALL today to join your professional community in the North East and stay in the loop about these opportunities.
ALLNE organises an annual writing competition for European Day of Languages.
Details of the 2021 competition are here.
A report on the competition is here
and some sample entries are illustrated here
Network
Ruth Rourke leads the Ponteland Network.  To learn more about the network, please email Ruth.
Consett and Gateshead Primary Hub
The ALL Consett and Gateshead Primary Hub is led by Nathalie Paris.
Gosforth Primary Hub
The ALL Gosforth Primary Hub is led by Sarah Freeman.
Newcastle Primary Hub
Newcastle University hosts the ALL Newcastle Primary Hub.
Sunderland Primary Hub
The ALL Sunderland Primary Hub is led by Clare Seccombe.
Throckley Primary Hub
The ALL Throckley Primary Hub is led by Tanya Cassidy.
Upcoming Events
There are no upcoming events.
Group Support Resources
If you are a leader or co-ordinator of an ALL local group, click here for resources to support your group.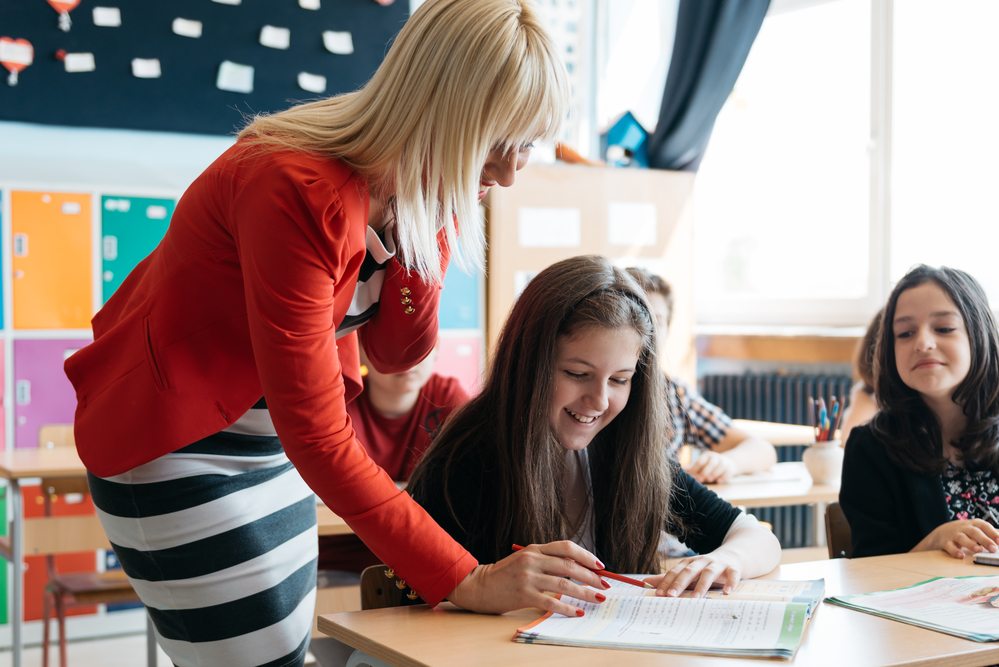 Becoming an ALL member grants you access to some member-only ALL local events and a host of exclusive member benefits. Find out what our members have to say about the benefits of ALL membership.