Branch
The ALL Manchester Branch is a lively group which runs a full programme of activities in the Greater Manchester area and beyond. It is chaired jointly by Paul Wyton and Rachel Lasham. The Hon. Secretary is Gina Hall. To be added to the Branch mailing list, please contact Gina by email.
Cumbria Network
The ALL Cumbria Network is based at Keswick and the contact is Rebecca Wylie.
Macclesfield Primary Hub
The ALL Macclesfield Primary Hub is led by Amanda Murphy.
Upcoming Events
There are no upcoming events at this time.
Group Support Resources
If you are a leader or co-ordinator of an ALL local group, click here for resources to support your group.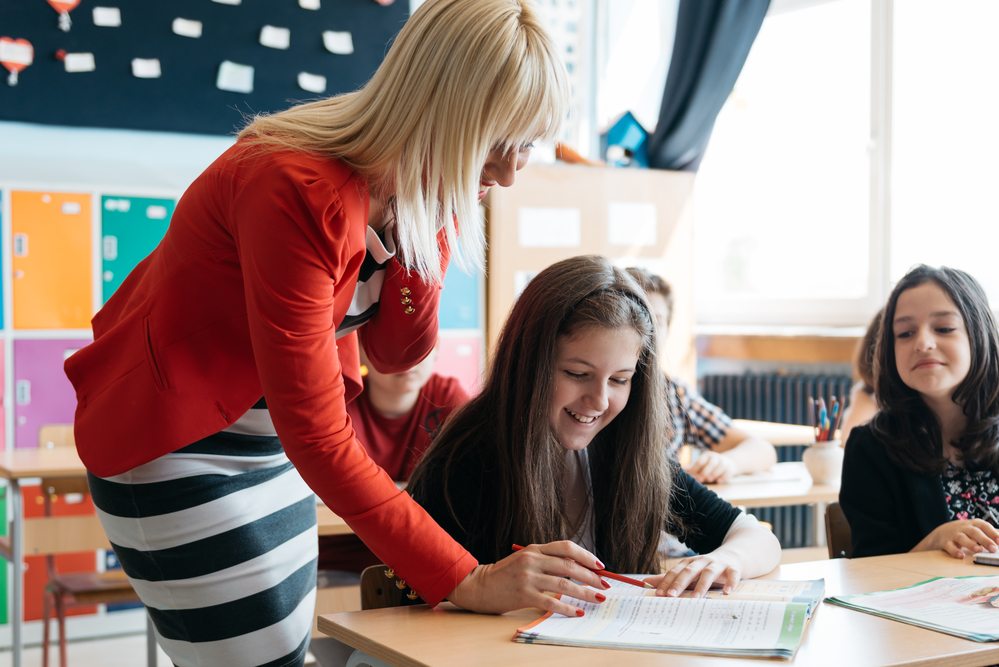 Becoming an ALL member grants you access to some member-only ALL local events and a host of exclusive member benefits. Find out what our members have to say about the benefits of ALL membership.