Border Marches Network
The ALL Border Marches Network hosts events for practitioners across all Key Stages.
South Wales Network
The ALL South Wales Network is based at the Dylan Thomas Community School, Swansea.
Upcoming Events
There are no upcoming events at this time.
Group Support Resources
If you are a leader or co-ordinator of an ALL local group, click here for resources to support your group.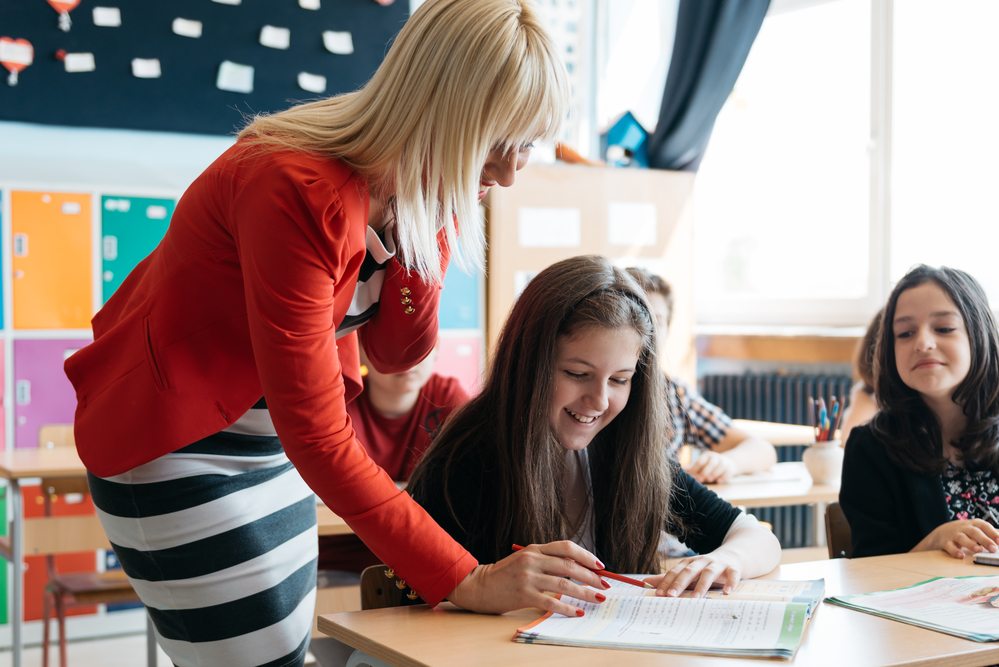 Becoming an ALL member grants you access to some member-only ALL local events and a host of exclusive member benefits. Find out what our members have to say about the benefits of ALL membership.