Welcome to the Latin resources page - providing new ideas and materials for primary teachers.
These resources have been chosen by members of the DfE Expert Panel and members of the ALL Primary Special Interest group as ones that have been used in their own schools. They include a variety of commercial as well as non-commercial resources, publications, free websites and online materials for developing cultural awareness.
ALL does not recommend or endorse particular resources.
Cultural information and resources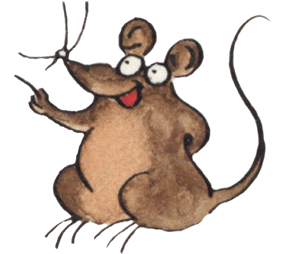 A unique Latin course for primary school children with interactive games, comic strips and animations.
Explores the history and legacy of Ancient Rome with articles about significant figures, important battles and cultural landmarks related to Ancient Rome.
An assortment of Roman topics and ideas including language and poetry, mosaics and a Harry Potter quiz.
​
Using Google Street view, you can tour Pompeii in 3D from the comfort of your own classroom.
Includes printable worksheets, a time line, glossary and interactive games. A Walk Through Time gives students the opportunity to explore several different time periods, including Ancient Rome.
Roman mysteries game based on characters and storyline in the Roman Mysteries books, which are now a British children's television series.
The 'Death in Rome' game allows the player to become a Roman detective and use clues to solve the mystery.​
Created in 2010 by Friends of Classics and the Joint Association of Classical Teachers (JACT) specifically to help schools raise funds to support teaching of Latin.
For everyone interested in the teaching of Latin and related subjects. Register to access the teaching materials.
A membership organisation dedicated to supporting the teaching of classical subjects at all levels.
​