Supporting CLIL in cooperation with ….
As part of our support for CLIL, we aim to provide information and inform members and the wider community about CLIL., especially current / recent initiatives in the UK etc.
Have you read your copy of Languages Today, Summer 2019?
Languages Today Autumn 2019 Ambition - Focus on German
The Languages Today autumn 2019 issue features a special Focus on German article.
Current and Recent Initiatives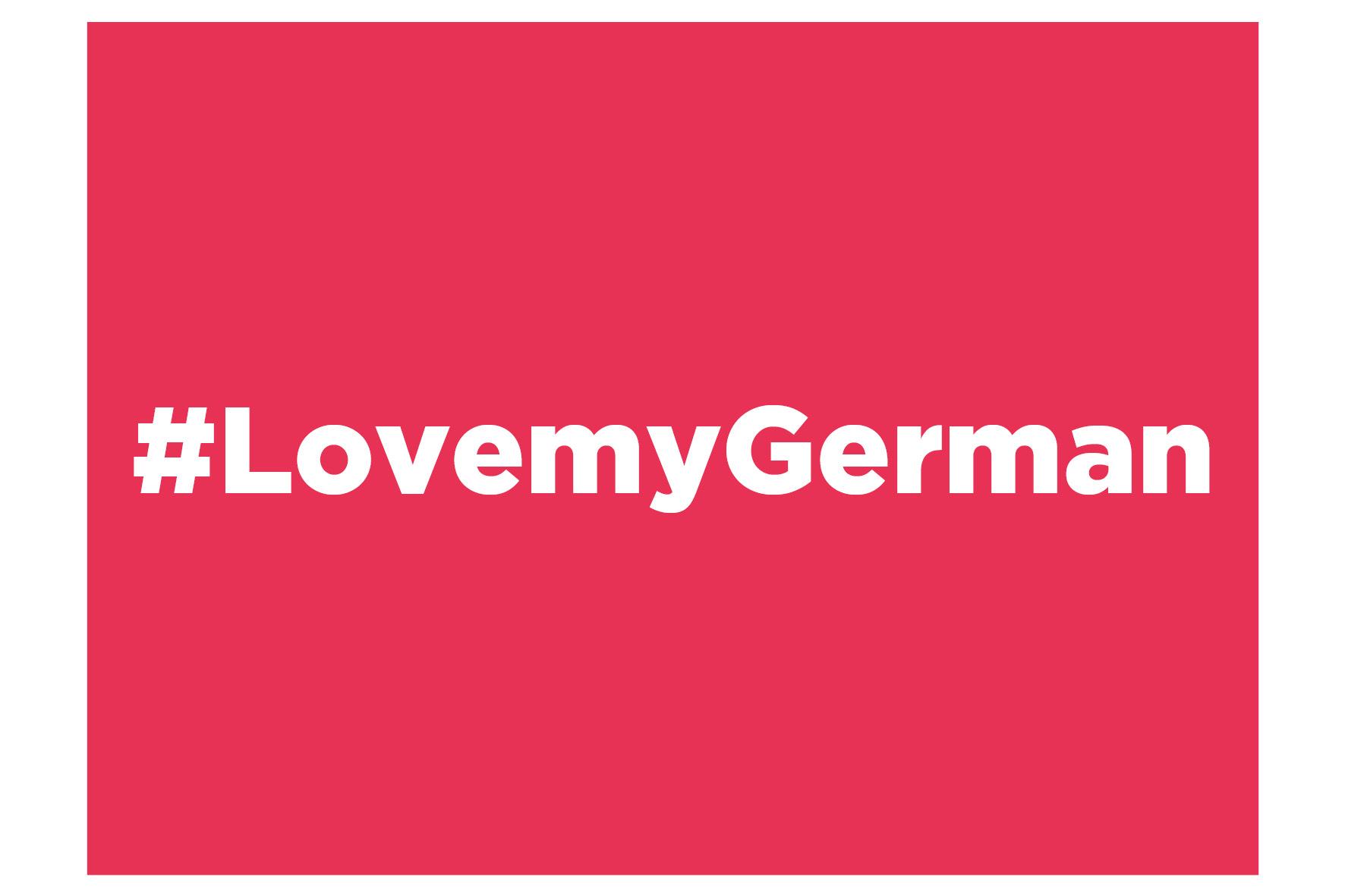 Case Studies
Publications
Case Studies
Publications