ALL 4 Spanish
Our Spanish Network supports teachers and students of Spanish. Would you like to help us to champion the Spanish language?
Our Language Networks operate remotely and virtually (but still actively) to promote the interests of teachers of a particular language. They could be planning a one-off event, such as a seminar, Teachmeet or Language Day; setting up a competition for learners of their language; working with an ALL Branch, Network or Primary Hub to put on a shared event, keeping teachers updated on developments in their language or anything that teachers of the language or their learners would benefit from. Whatever needs doing! But whatever does need doing relies on enthusiasts to champion it and take it forward.
If you would like to be involved, please contact us for more information.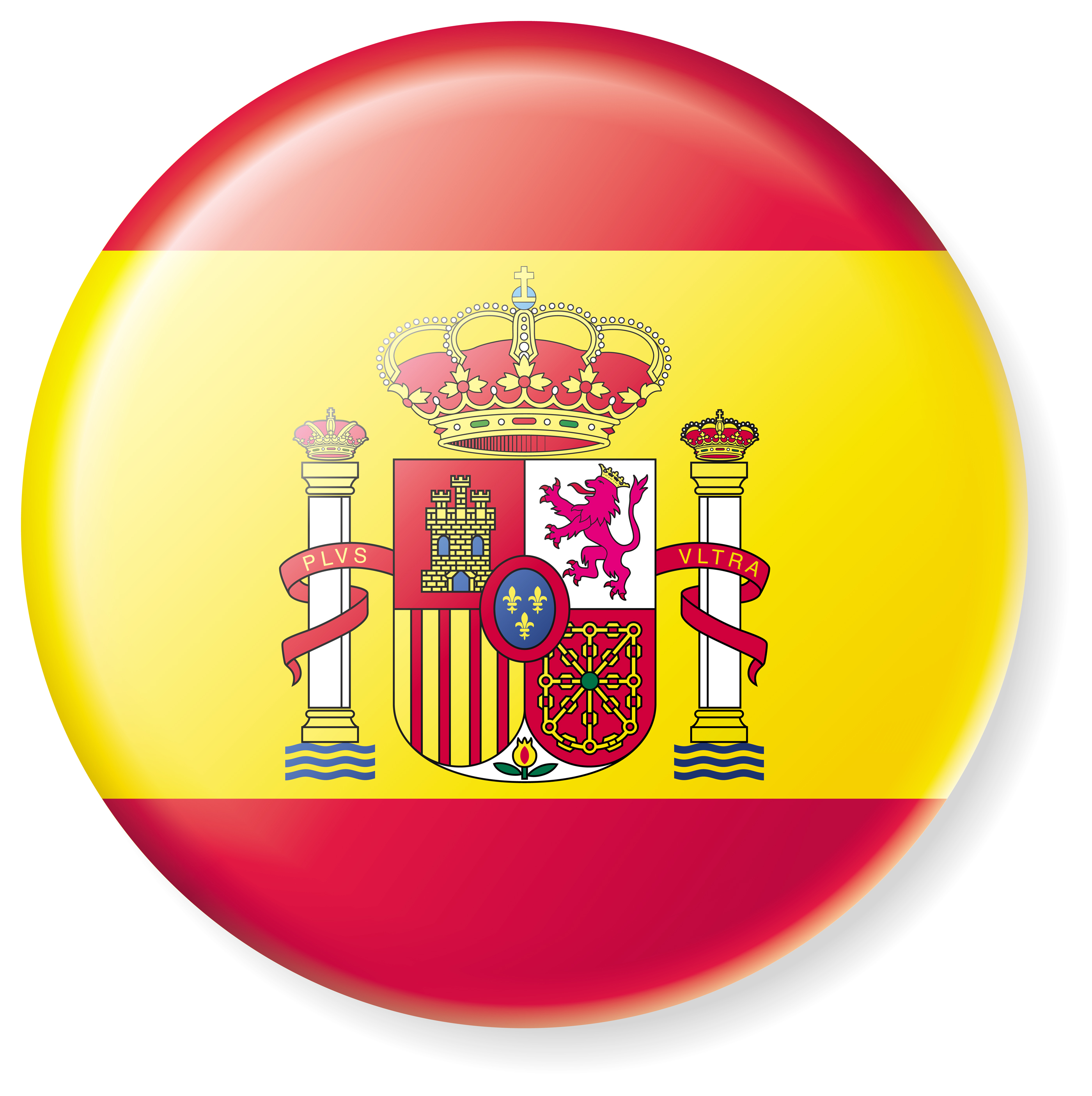 What we offer to everyone:
Find resources, advice and guidance on teaching Spanish for language teachers, language coordinators and head teachers.
What we offer for ALL members:
A dedicated email forum for teachers of Spanish, for support, updates and information about events.
An entirely interactive and interconnected archive on Spanish language teaching practice.
Information & useful links:
The Consejería de Educación en el Reino Unido brings the Spanish language and culture to teachers, students and everyone interested the Hispanic world.
Upcoming events for Spanish teachers
[upcoming-events categories="spanishevents"]
ALL supports and represents different groups of language teachers in the UK, with the help of volunteers around the country.
Join the Association for Language Learning, and find out more about your professional community
Bernadette Clinton speaks about the progress of the Hackney Bilingual Section which is trialling the teaching of Art through Spanish.
¡Mi Madrid! Words: Maria Rodriguez, MFL Coordinator at Scotholme Primary School, Nottingham This free resource uses a range of applications that can be used to enhanced teaching and learning in the classroom. It is an engaging resource and very interactive, following the story of two friends who live in Madrid. Each clip features a visit […]
Words: Joanna Alexander, The University of Nottingham talking the Talk French, German, Italian and Spanish is a series of books aimed at helping the learner to feel confident in chatting in social situations. Topics covered include: getting to know people, lifestyle choices, making plans, sharing opinions and keeping in touch. Each chapter is clearly laid […]
News for Spanish teachers
Having been delighted by the energy and enthusiasm for all things languages during their Immersion Course this year, the LFEE team are inviting MFL teachers to join them in 2018. The courses are designed to top up knowledge of French or Spanish, as well as skills in...