ALL 4 Spanish
Our Spanish Network supports teachers and students of Spanish. Would you like to help us to champion the Spanish language?
Our Language Networks operate remotely and virtually (but still actively) to promote the interests of teachers of a particular language. They could be planning a one-off event, such as a seminar, Teachmeet or Language Day; setting up a competition for learners of their language; working with an ALL Branch, Network or Primary Hub to put on a shared event, keeping teachers updated on developments in their language or anything that teachers of the language or their learners would benefit from. Whatever needs doing! But whatever does need doing relies on enthusiasts to champion it and take it forward.
If you would like to be involved, please contact us for more information.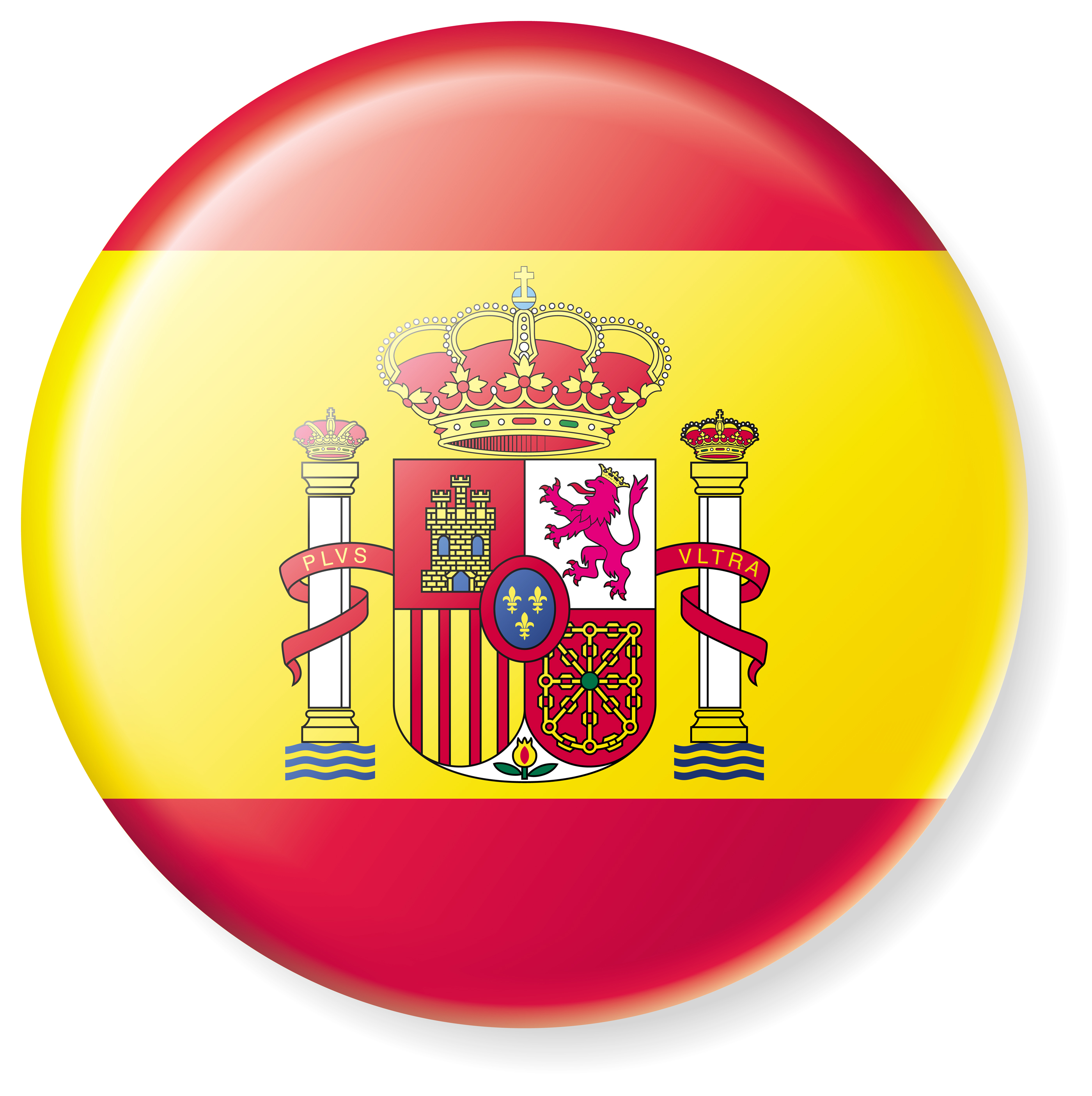 What we offer to everyone:
Find resources, advice and guidance on teaching Spanish for language teachers, language coordinators and head teachers.
What we offer for ALL members:
A dedicated email forum for teachers of Spanish, for support, updates and information about events.
An entirely interactive and interconnected archive on Spanish language teaching practice.
Information & useful links:
The Consejería de Educación en el Reino Unido brings the Spanish language and culture to teachers, students and everyone interested the Hispanic world.
Upcoming events for Spanish teachers
[upcoming-events categories="spanishevents"]
ALL supports and represents different groups of language teachers in the UK, with the help of volunteers around the country.
Join the Association for Language Learning, and find out more about your professional community
Far from being an exhaustive list The Guardian have collated 10 novels set in Portugal which will transport you on a journey through Portugal's culture, history and politics....
News for Spanish teachers
Help parents of bilingual Spanish children keep their Spanish skills tip top with ideas for reinforcement and continued learning at home with bilingual films, audiobooks, sing-a-longs as well as streaming services with this article from Parents.com read more here:...
Are you longing to travel to Spain again? Many of us are!  Thanks to an article in The Guardian you can be transported from your own home through 10 fantastic novels which traverse 'Spain's varied landscapes, languages, culture and cuisine'. Enjoy.  Read more here.
The Education and MFL Advisers at the Consejería de Educación (The Spanish Embassy Education Office in UK and in Ireland) together with Extenda, the Andalusian Promotion Agency have developed 8 free workshops for Spanish Teachers, starting on May 12th until...