Languages Today is our member magazine, designed specifically for language teachers. It is free to members of the Association for Language Learning.
It contains news from the language teaching world; ideas to help with your teaching; reviews of teaching resources; and information about schemes and projects which may be of interest to you. We follow a day in the life of language teachers, trainers and people who use languages in their job, and we find out about how language skills are used in the workplace.
The autumn 2019 issue explores ambition within curriculum planning in the context of the new Ofsted Inspection Framework, with its emphasis on progression and rich learning experiences for all.  The contribution of languages to the whole curriculum comes through as a strong thread from our writers, as does the need for language teachers to remain creative and share their ideas.
To purchase the latest issue, please visit the shop.
Languages Today taster articles
No Results Found
The page you requested could not be found. Try refining your search, or use the navigation above to locate the post.
Languages Today extra content
This section comprises extra reference material. Accessible to ALL members only, and delivering an additional member benefit!
By Suzanne Graham (Institute of Education, University of Reading) and Robert Woore (Oxford University Department of Education) Fluent reading may appear effortless, but look beneath the surface and it is a feat of enormous complexity, underpinned by a wide range of intricately connected cognitive processes. Reading in a foreign language is even more complex, because the […]
By Angela Smith (Stafford Leys Primary School) Those of you with long memories may recall an article in the Languages Today magazine a couple of years ago detailing the Stafford Leys Primary School 'Languages for the Future' project. Having identified a training need, we applied for and were awarded a substantial amount of funding by […]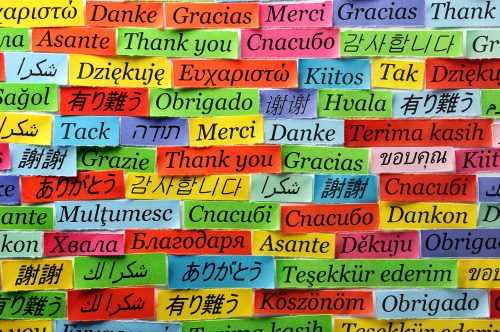 Jane Driver, May 2019 Jane Driver, Language teacher and Assistant Principal at Queen Katharine Academy (QKA) in Peterborough believes that MFL teachers have a lot to offer in supporting EAL students with their linguistic development, particularly newly-arrived migrants. QKA is a large secondary school with over 60% EAL students, the majority of whom are first-generation […]
A summary of Languages Today magazine content in 2014/15. Autumn 2014 September 2014 was a pivotal time for the teaching of languages throughout the curriculum - and especially at Key Stage 2 - so this issue of Languages Today was a primary & cross...